2021 Promotional Product Wrap Up
Saying Farwell to 2021 and Hello to 2022! Lets Wrap up our most popular 2021 promotional products!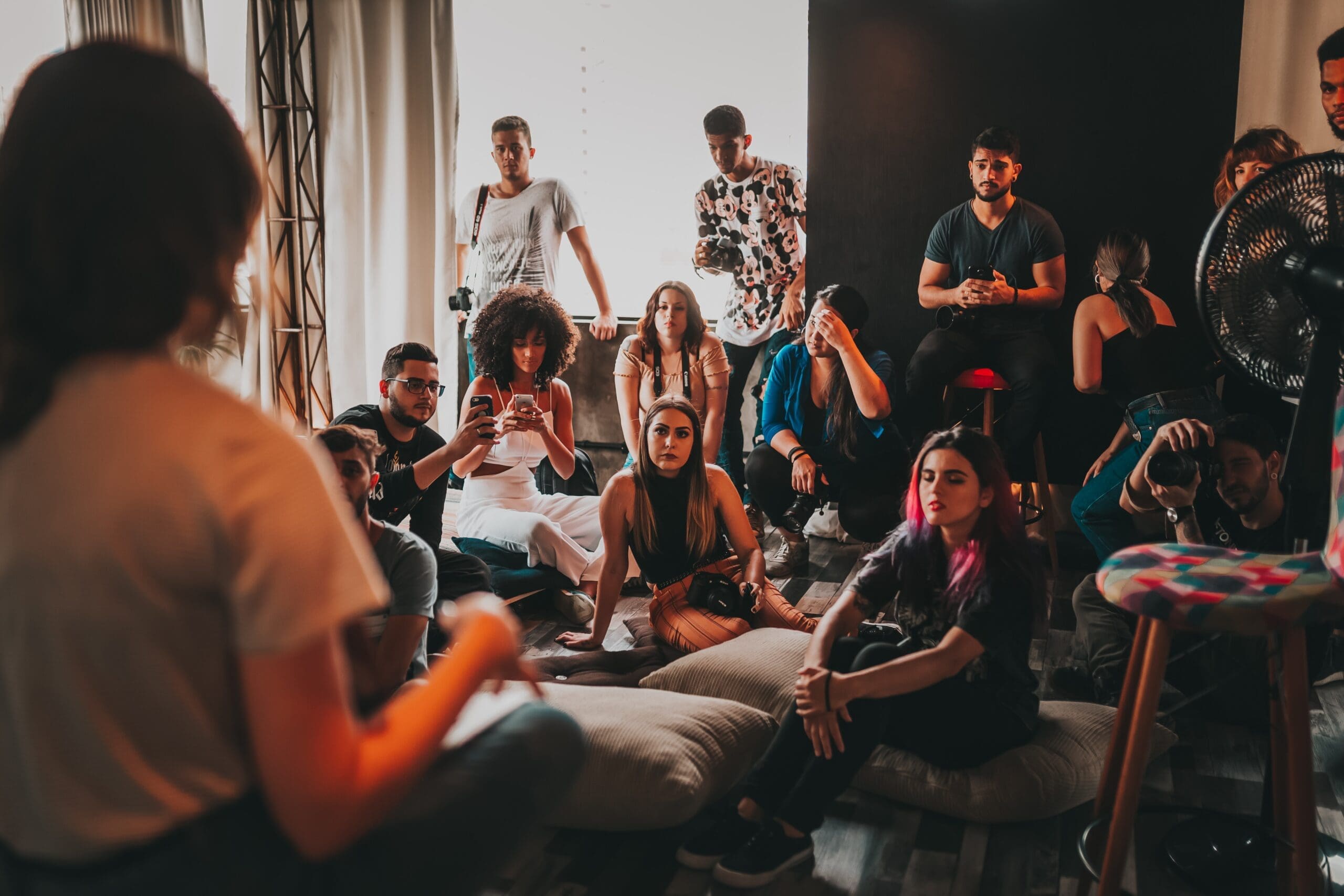 Let the countdown commence. 2021 was a year filled with uncertainty and new beginnings for many of us. Many individuals took the leap and launched their brand this year, and to those who chose to team with Drive Sportswear, congratulations! Now, lets say goodbye to 2021 properly with a full 2021 promotional product wrap up. Check out what our most popular products of 2021 where here, perhaps you'll be inspired. 
Did you launch a company on 2021? Or perhaps rebranded your company? If so, you probably used our help or an organization like ours to cover your promotional products on all ends. Our team of experts ensured that all of our customers this 2021 year were satisfied with the result of their orders with us. If you are interested in rebranding or launching a company in 2022, schedule a meeting with our team now!
Now enough of that lets get into the 2021 wrap up:
These have been fan favorites all of 2021. If you are interested in any of these products feel free to contact us and we can work out what will work best for your brand. Thank you 2021 for all the memories created but we cant wait to make new ones in 2022 with you! 
For more interesting reads feel free to check out more of our blogs on the Drive Sportswear
Community
Page. Additionally, for more information about Drive Sportswear's promotional services and process feel free to contact us at (403)-517-0020.