promotional products, promotional products, about us, drive sportswear, mission, vision, values, products and services, branding needs, about us and how we brand your brand, what are our mission, vision and values. Sustainable promotional products, ethically sourced promotional products, family-run small business, western Canada promotional product manufacturer. Shop at Drive Sportswear today.  contact us today regarding our services Services
Since 2000, Drive Sportswear has been building brands by means of providing promotional products and services whilst simultaneously aiding on the development and growth of the organization. With a showroom and operations running out of Calgary, Alberta, we are your premier family-run source for branding solutions.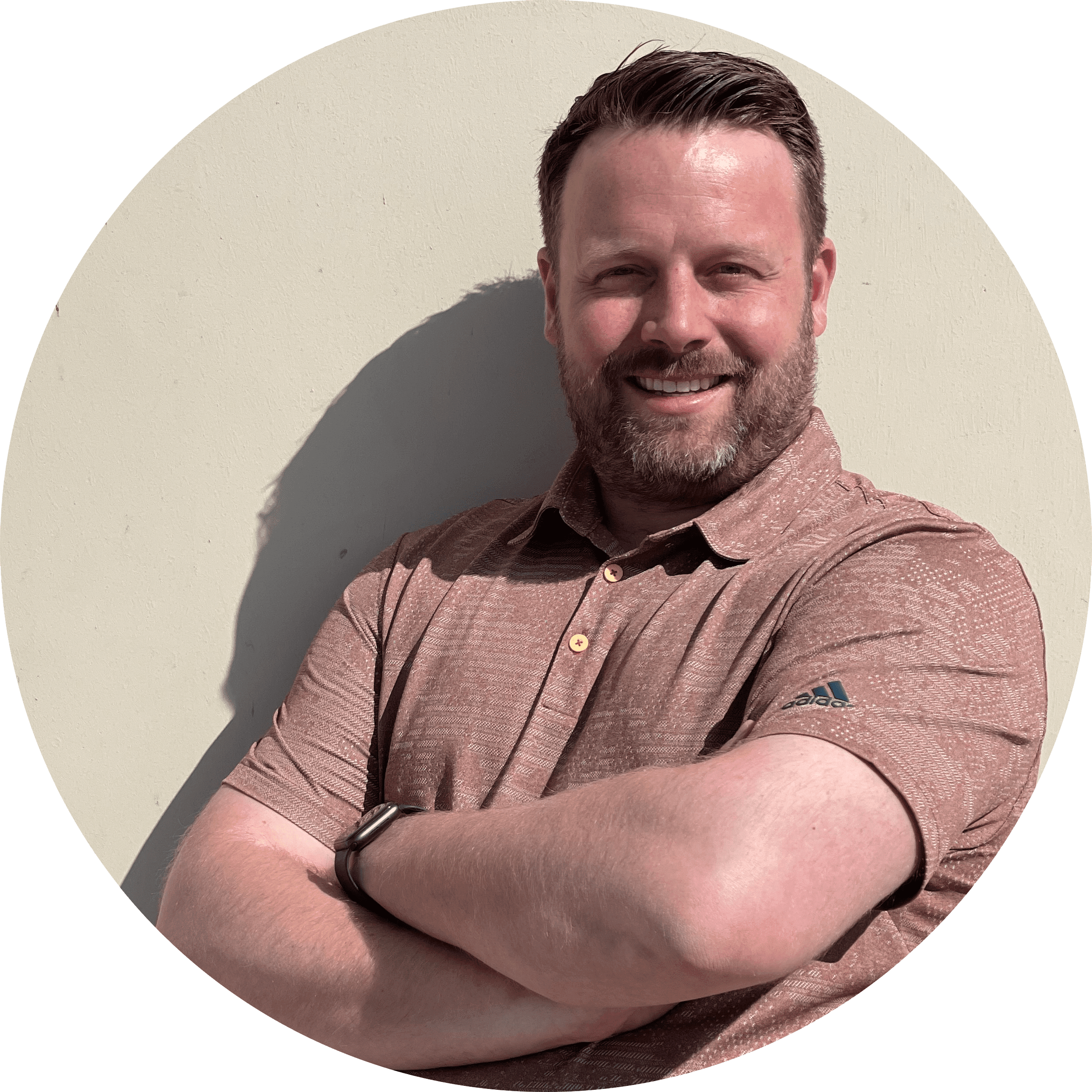 Brandon Bellamy
Operations Manager
Add team member description here. Remove the text if not necessary.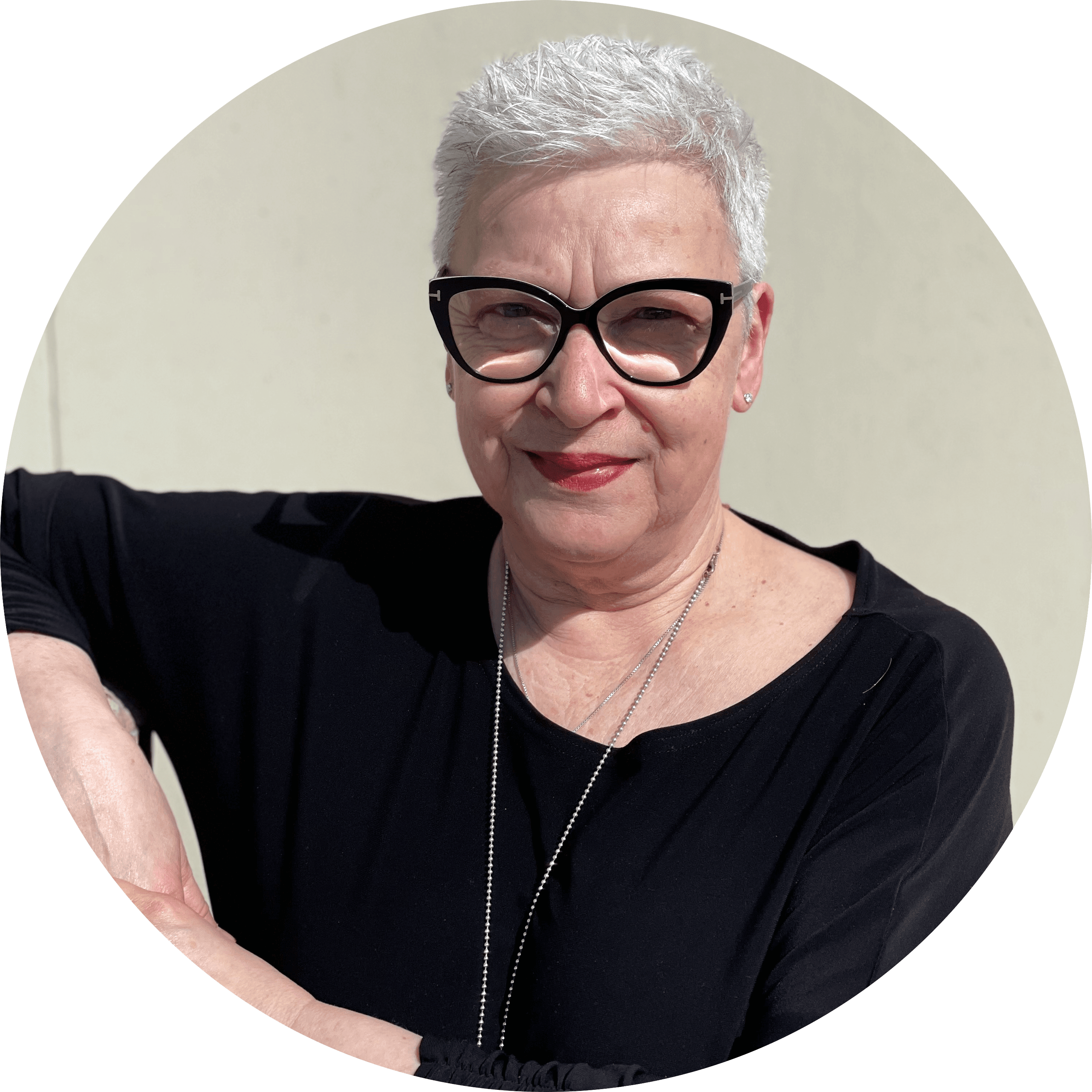 Susan Osberg
President
Add team member description here. Remove the text if not necessary.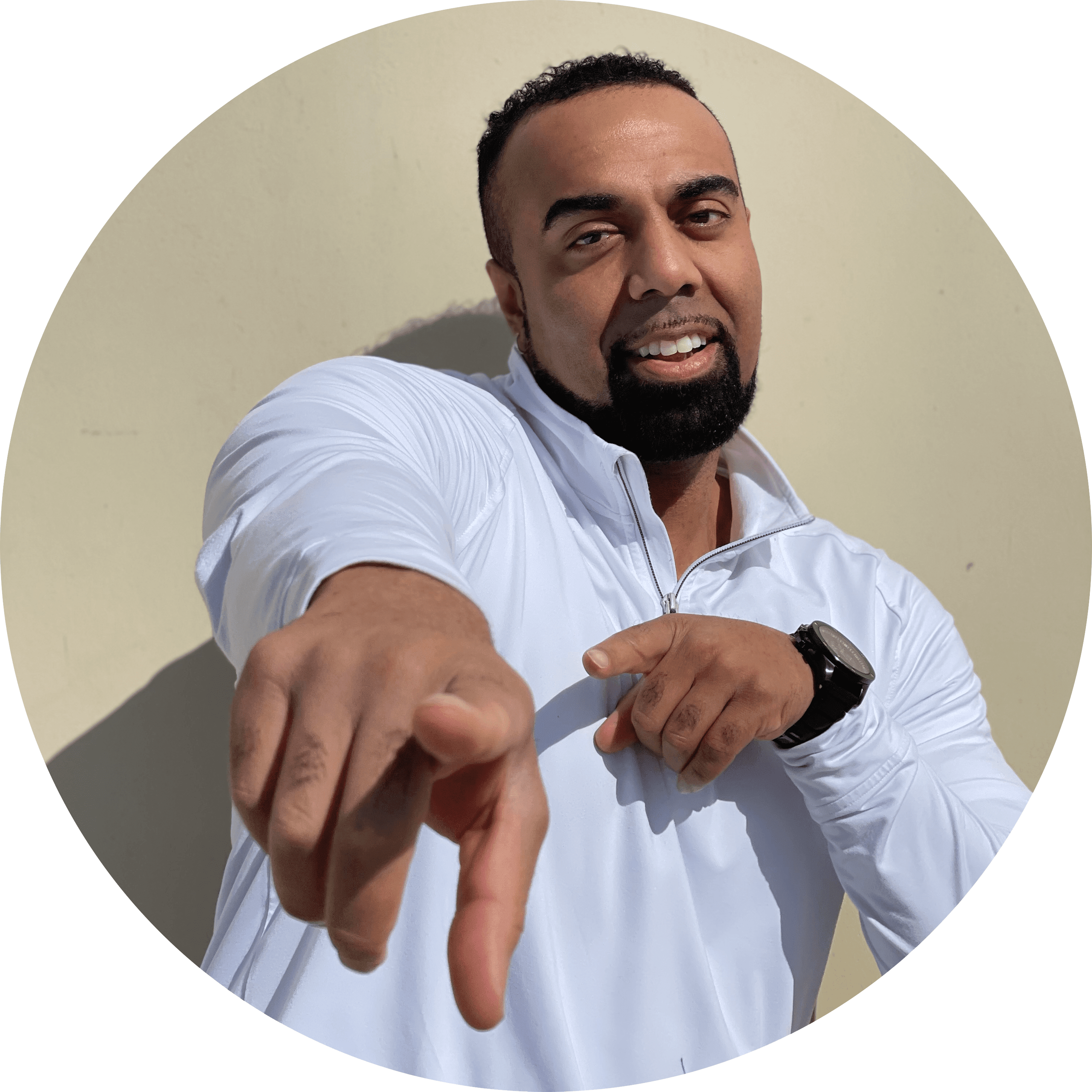 Justin Rambaransingh
Regional Sales Manager
Add team member description here. Remove the text if not necessary.
Having spent my summers working in embroidery and screen-printing shops as a teenager, it was only natural that I gravitated to the industry later in life. Now with 20 years' experience in the promotion product industry – at varying capacities: embroidery shop, screen printing shop, warehousing, and front office – there isn't a whole lot I haven't seen or dealt with at some capacity. I am an all hands on deck kind of guy and work to support everyone in company. I want to do my best to help you make the most of your time! I would much rather do things properly once, than do them over again. My goal is to slow down the pace and make sure you get what you want, how you want it, and when you need it. Let's promote your brand and have some fun doing it!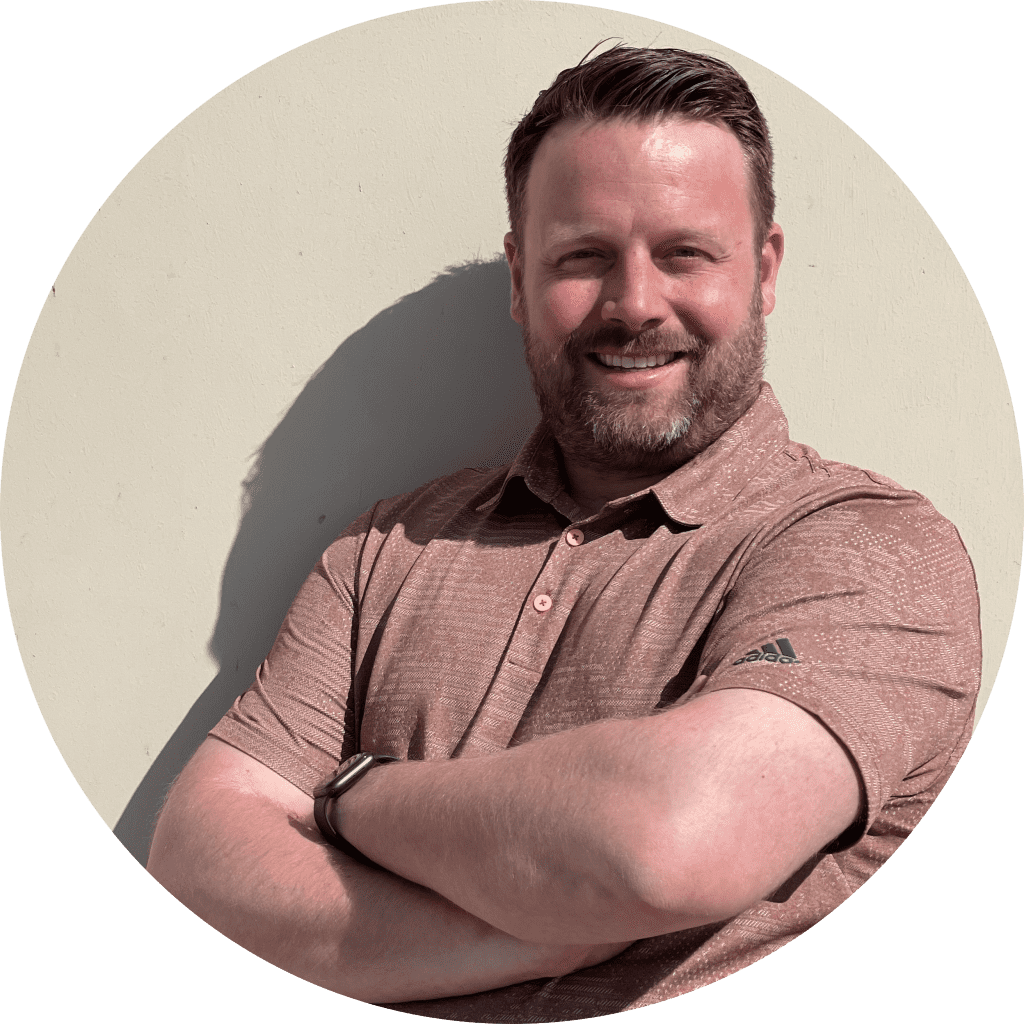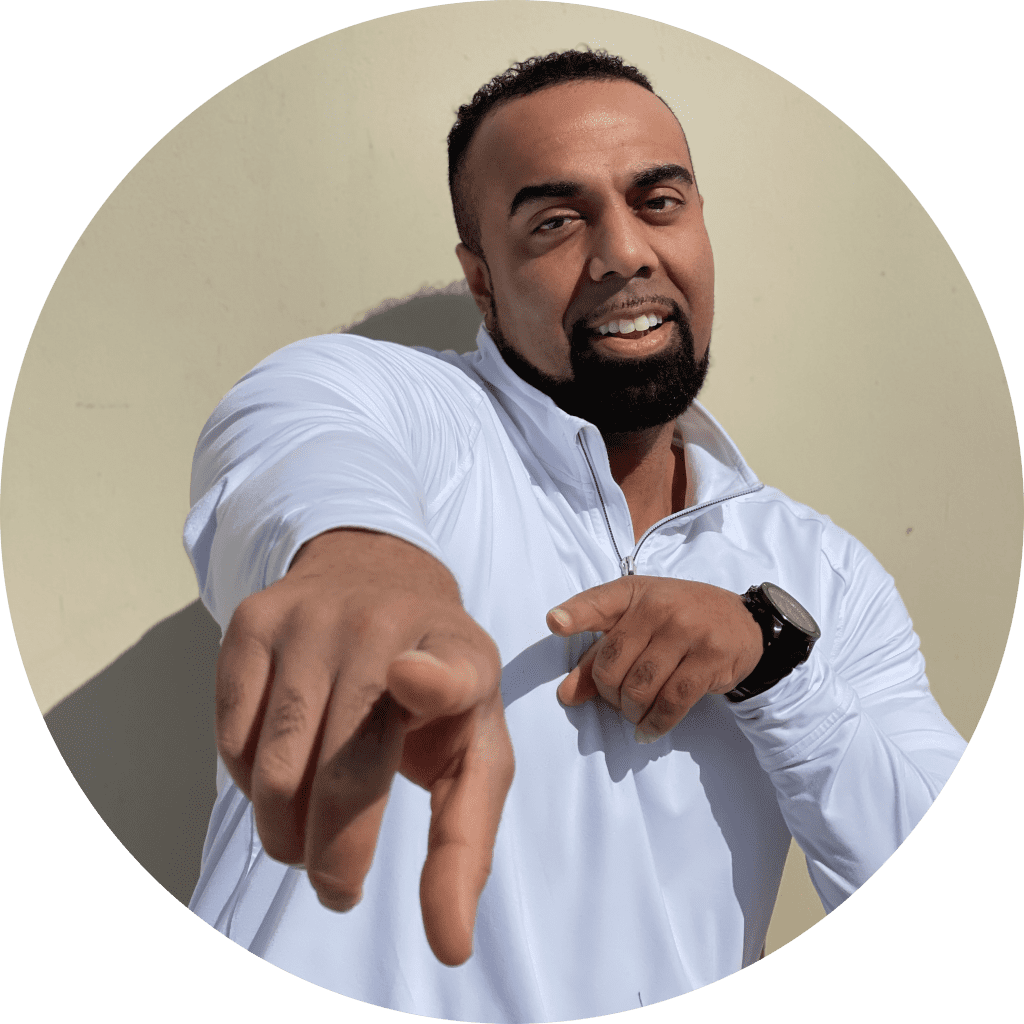 Sales & Marketing Manager
I've always found gratification in helping others through challenges, solving problems and finding ways to accomplish a desired outcome. It has been a passion of mine directly linked to my background of sales, marketing and engineering. Being a part of Drive Sportswear's family and the promotional world has given me an opportunity to not only help other businesses and corporations show the world who they are, but allowed me to meet some truly amazing people. I would say it's time you met the Drive Sportswear family if you haven't already – let us show you what we can do for you.
In our small family business, we have to be ready for anything. The three of us all wear many hats and help one another as much as possible. I mainly focus on helping the sales guys with getting their jobs from supplier to contractor for decorating and branding, then, into the clients hands. I get invoices ready, stay in touch with the clients and  follow-up with clients to collect said invoices. Shipping and receiving falls under my job discretion as well.
I am a proud mother and grandmother, and work full-time in the office. In my spare time, I love to be with my granddaughters. In addition, I am a member of The Calgary Cool Choir and sing with them often. Reading for me comes naturally and when I'm relaxing you can find me with my face planted in a book.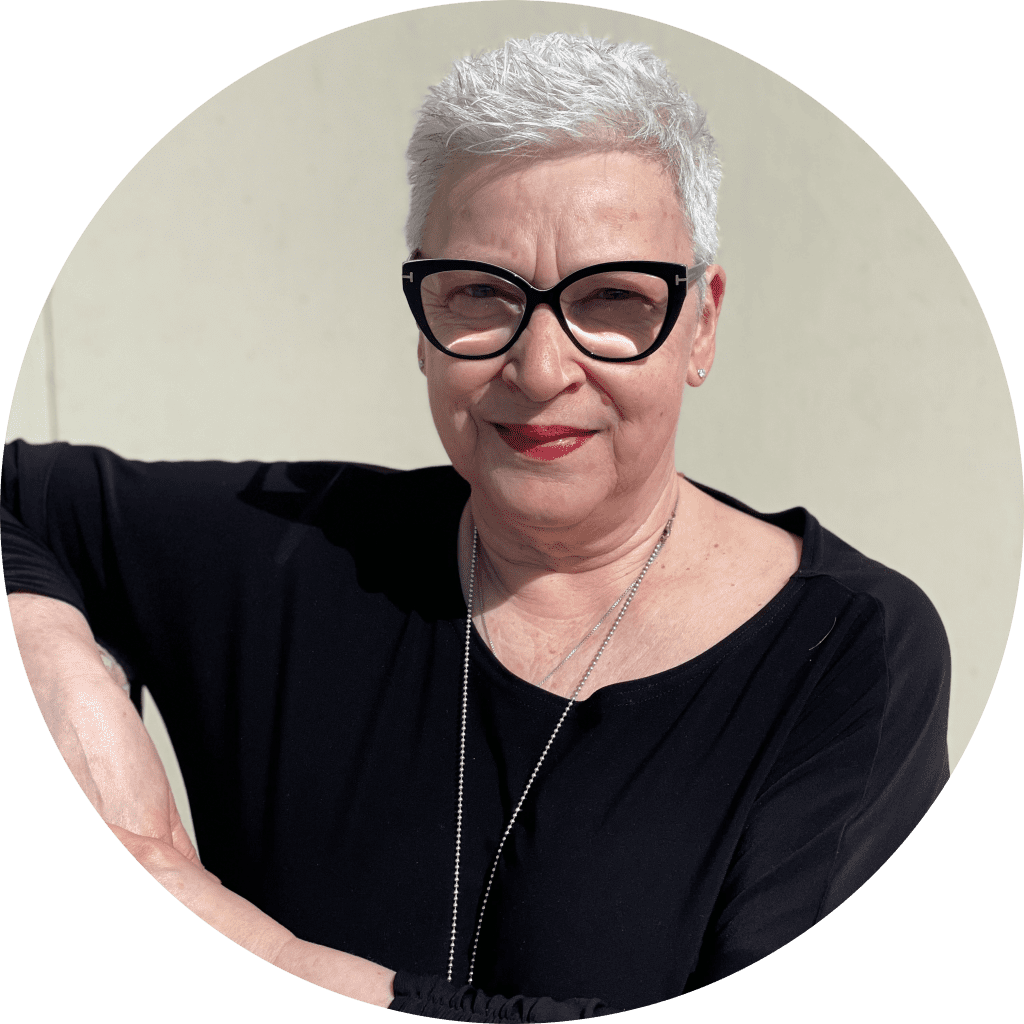 At Drive Sportswear, we make promoting your business our business and aim to provide you with valuable advice that aids in your journey to becoming a well-rounded and well-represented organization in the public eye. Through customer-focused marketing we carefully select the finest and most relevant products for our clients. Every day, the Drive Sportswear team thoroughly selects  the hottest, newest and most sought-after promotional products to ensure that our clients have a wide variety of product options to choose from. Knowing that your brand is your passion, drives our passion to help the development and maintenance of your company. The importance of family is deeply rooted within our business which is why we understand how valuable our clients time is. Drive Sportswear takes pride in our genuine nature and we are committed to working hard every day for our families, clients and coworkers.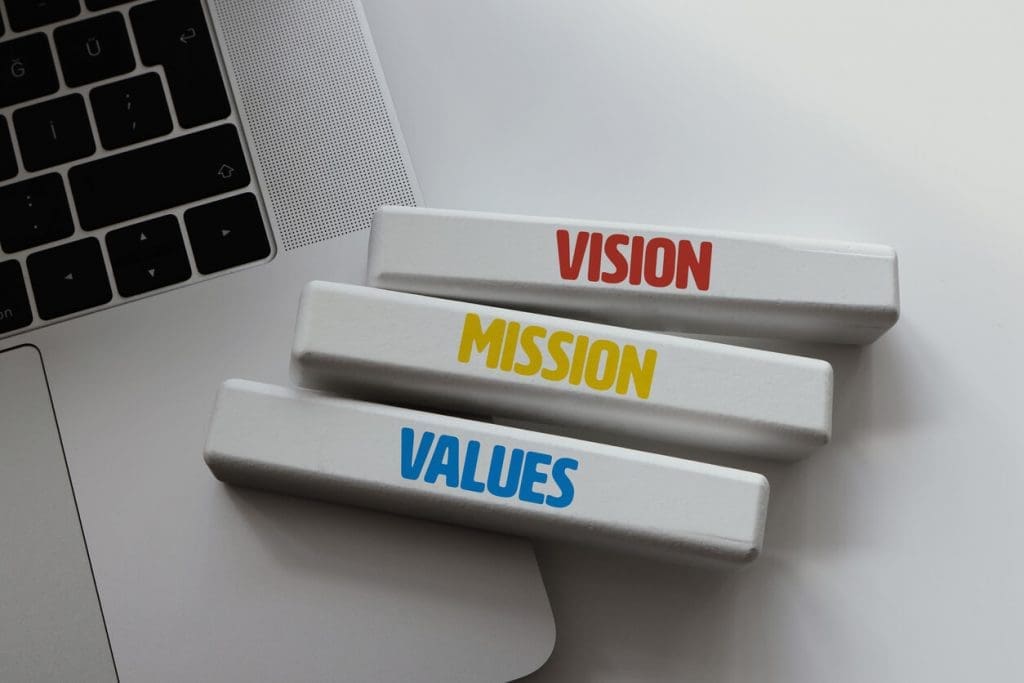 Our vision is to be the premiere promotional products supplier in Western Canada to Canadian small-to-large-scale businesses. Drive Sportswear wants to continue to support an enriching work environment where individuals and clients are eager to work and are excited to discuss strategies that will aid in the growth of their business.
Our mission is to build strong long-lasting relationships with our clients by tailoring our knowledge and expertise to best fit their overall branding goals. Drive Sportswear is here to ensure that any business – whether it be a small-scale or a large-scale company – is effectively branded to ensure the establishments growth and expansion. The success of our clients is of high priority to our team which is why we make sure that the products being provided add value to their business and reflect their overall branding goals. 
Drive Sportswear operates in line with the following principles:
Family
Reliability 
Corporate Social Responsibility 
Hard working
Accommodating
Quality service

Standard order lead times 10-15 business days from order & artwork approval.
Standard Local, National and International shipping rates may apply.