Boost your brand and Drive your business
How to boost your brand while driving your business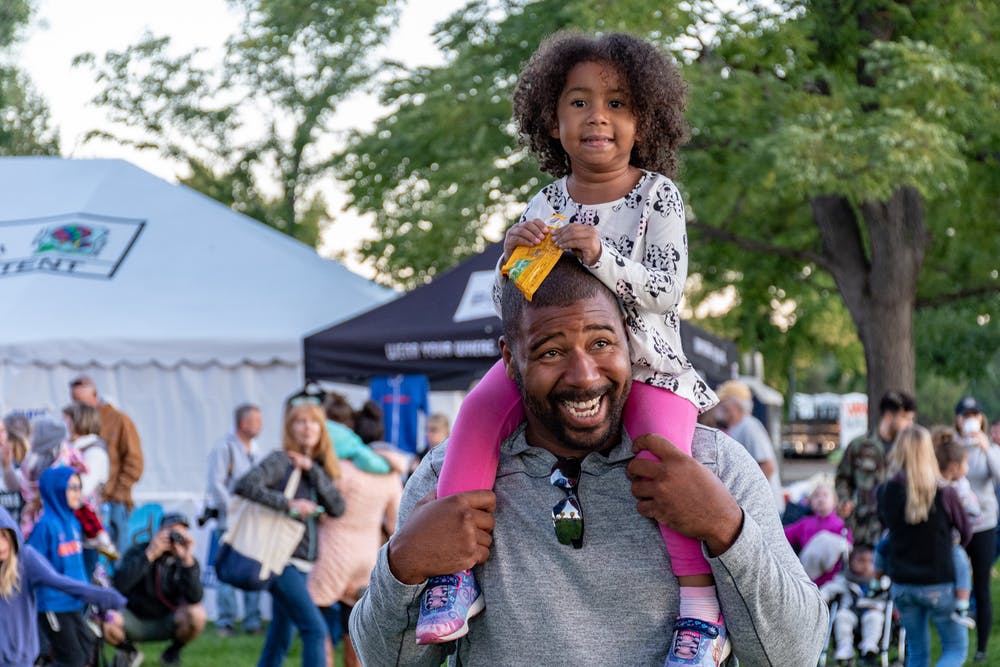 Not only are pop-up tents an effective way to shelter from the summer heat and rain, but they are also an excellent product to promote your business. Drive sportswear has everything you require to boost your brand from custom signage and banners to promotional pop-up tents and merchandise.
Tents are a key element for effective branding when it comes to outdoor events. The tent is the first thing your customer sees when they are walking at a street vendor festival, farmers market, or flea market. With COVID-19 restrictions lifting in the upcoming weeks there will be an increase in events during the summer months. This is a great opportunity for small businesses that want to gain exposure and boost there brand. A pop-up tent not only will protect individuals from rain and shine, but also strategically promote your business by displaying your companies branding.
Having thought-out brand-based signage is critical for organizing a successful outdoors sales event or media stunt. Every company prioritizes gaining exposure and signage is a physical tool that promotes obtaining this type of attention. Displaying custom promotional signage at outdoor events will result in boosting your brand and driving your business. The design of your signage is available in multiple formats including banners, sail signs, barricade cover signs and plastic signs.
Promotional merchandise is essentially a freebie product that is handed out to your customers to make sure they remember your name. This type of merchandise is also free branding because these customers are now using a product with your companies name on it. Freebie product marketing can be executed through many different products. Including Carabiner clips, key lights, stress balls, cooling towels and more which can all be found on Drive Sportswear's shop website.
We hope that this prepares you and your business for your summer festivities outdoors. Whether you are located indoors or outdoors, the promotional products listed above will encourage the success and exposure of your brand. Drive your business with Drive Sportswear's promotional product branding this summer.