Choosing the right products to promote a store launch
Drive Sportswear can help guide you into choosing the right products to promote your store launch flawlessly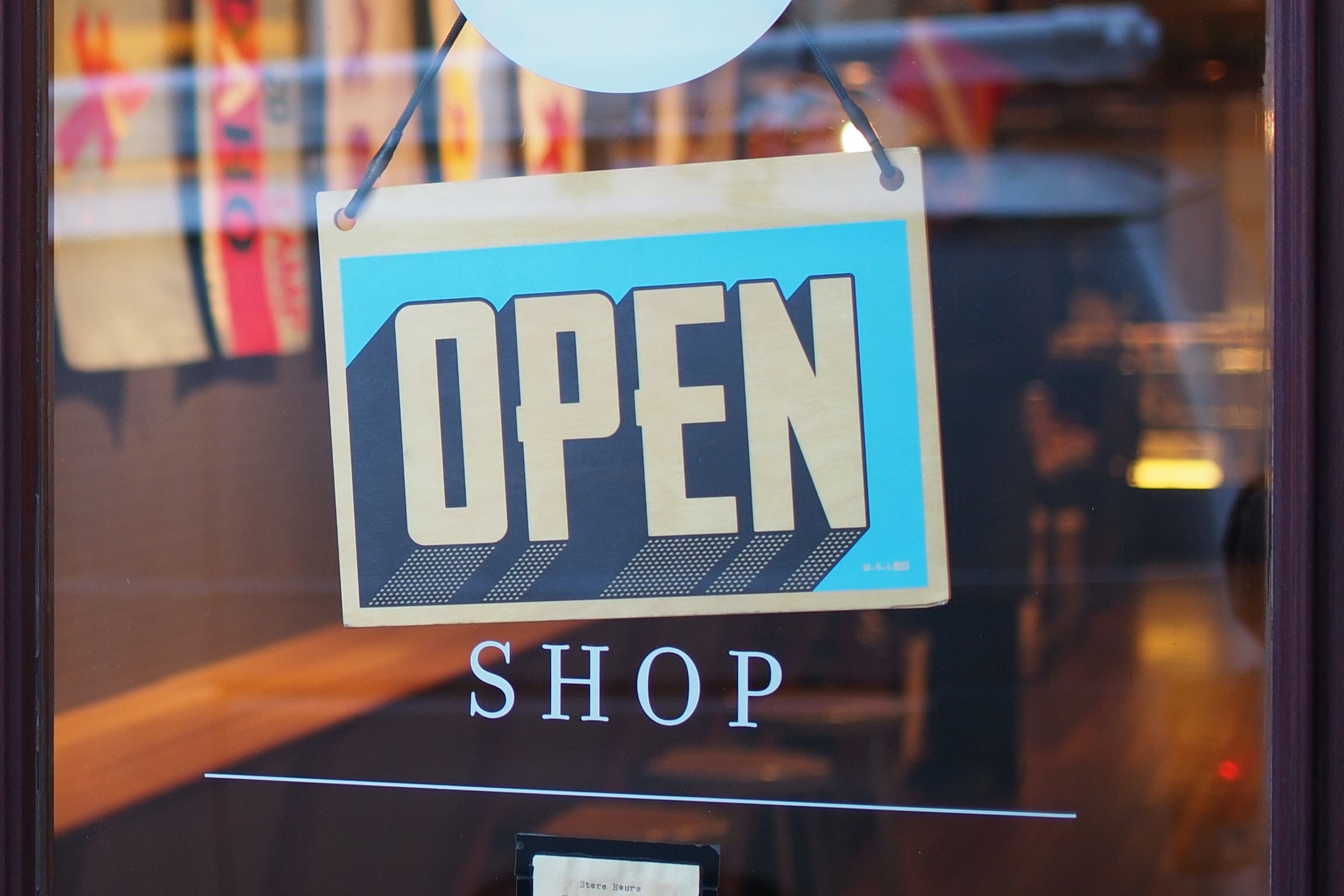 A store launch is a pretty big deal, and we want to make sure yours goes as smoothly and successfully as it possibly can. Incorporating custom promotional products can help secure this fate. Make your store launch one that will be remembered by gifting your customers something to think of you by. 
A successful business is one that prioritizes their customers intentions and satisfaction. Make a strong first impression to your customers through hand selected products that embody your business. Store Launches allow for complete creativity when it comes to promotional product selection. For example, if you launched a flower shop you could promote your store with flower inspired products. Another example would be promoting through stickers if your store was selling cards. 
Below is an assortment of promotional products that we believe could work for just about any Store Launch. 
These are just a few options that we hand selected from the Drive Sportswear Shop. On the shop you can access many more products that may be more suitable for your business goals. Check out the shop to find products that work better for you there are thousands to choose from! 
For more interesting reads feel free to check out more of our blogs on the Drive Sportswear Community Page. Additionally, for more information about Drive Sportswear's promotional services and process feel free to contact us at (403)-517-0020. We hope this read has inspired you to include promotional products in your financial plans