Corporate Gift Giving and why its important for your company
Corporate Gift Giving sparks the development of strong relationships within your office. Take part this 2021 holiday season.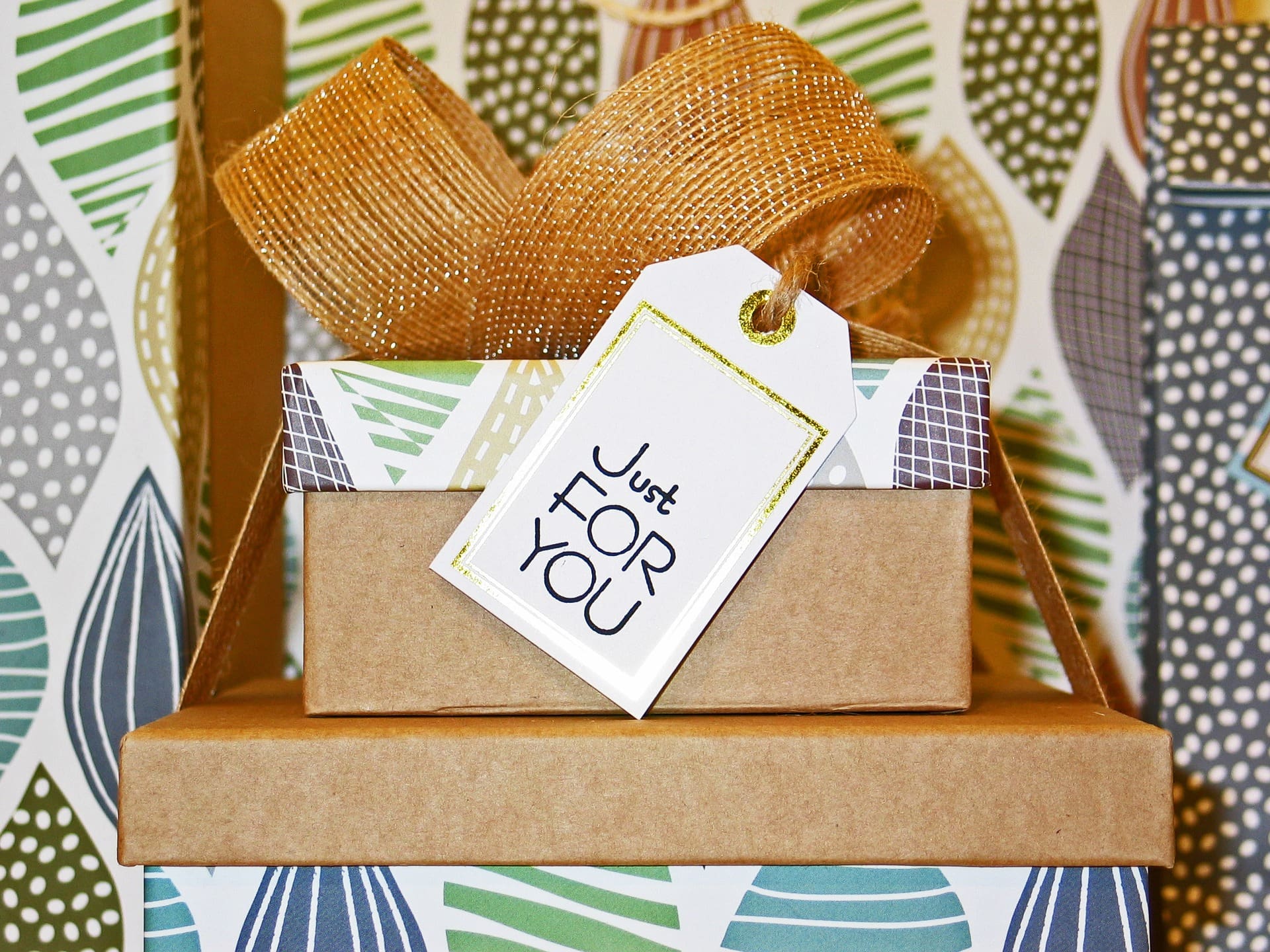 Corporate Gift Giving makes your employees feel appreciated by you and your company. Invest in supplying your employees with a thank you package this holiday season. Shop Drive Sportswear has various gift baskets and sets that can be used to promote your business and show your personal gratitude. By gifting your staff holiday kits you are enriching the relationships you have with your employees.
Show recognition for your staff by treating them to something because they deserve it. The past two years in business have been hard due to the outcome of the COVID-19 Pandemic which is why it is important to show ones appreciation. If you are a business owner it is important to make it clear that you are understanding and empathetic with your staff. This year treat your staff to a gift for being resilient in a time of challenges. 
What makes gift giving feel special
Gift giving feels special because it allows for individuals to feel recognized for their hard work. There are challenges employees face that as an employer you may not be fully aware of.  This is why its important to build and maintain strong relations between the staff teams and the higher management team. 
Shop Drive Sportswear Gift Giving Kits
If you are looking for some examples of great options for gift giving kits you have came to the right place. On our Shop Drive Sportswear page we have various gift giving kits that are available for purchase for your team of staff or members. Below the team has compiled some of the bestselling packages, take a look!
f
For more interesting reads feel free to check out more of our blogs on the Drive Sportswear
Community
Page. Additionally, for more information about Drive Sportswear's promotional services and process feel free to contact us at (403)-517-0020.