Customizable Team Uniforms
Personalize your team uniforms for sport and non-sport teams with Drive Sportswear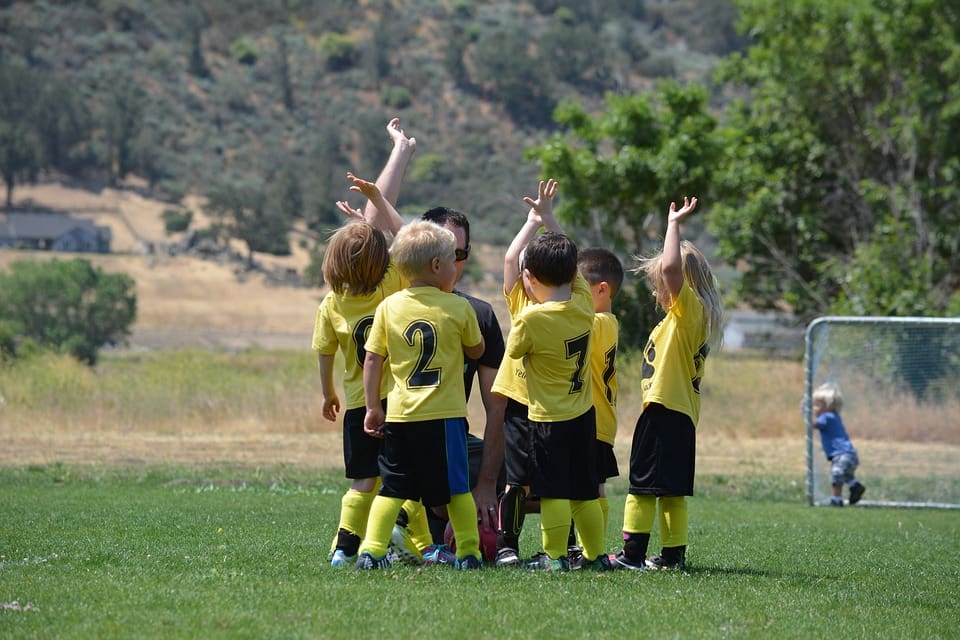 Having customized uniforms for your sport and non-sport teams give participants the feeling of belonging. Customizable uniforms allow a team to create their own personal branding. Uniforms are an item of self expression that allow a team to identify with a specific group which is why they're so important. 
Team garments can come in a variety of styles including shirts, jackets, sweatpants and other clothing makes. The styles your team decides to move forward with can be customized with your brand logo and color of choice. Popular items that sport and non-sport teams usually purchase include the
women's
and
men's
under armor locker shirt, and unisex
fleece sweatpants.
These items have been trending for teams for a while now. 
The Drive Sportswear Shop also offers uniform items for women's, men's and children's sizes. There are thousands of options available on the online store to shop and choose from. If you require assistance creating the branding for your sport or non-sports team contact Drive Sportswear and our team will be happy to offer you a free consultation. We can help you narrow down your selection and assist in choosing the correct garments for your desired use. 
Uniforms create identity for your team members. It gives them something to belong to and be prideful of. Team garments bring people together because they are apart of something bigger. We encourage all teams to branch into creating your own customizable uniforms to encourage the atmosphere of belonging. 
For more interesting reads feel free to check out more of our blogs on the Drive Sportswear Community Page. Additionally, for more information about Drive Sportswear's promotional services and process feel free to contact us at (403)-517-0020.