Encourage Breast Cancer Awareness this October
Drive Sportswear can assist in creating awareness for Breast Cancer Awareness month by use of promotional products to show support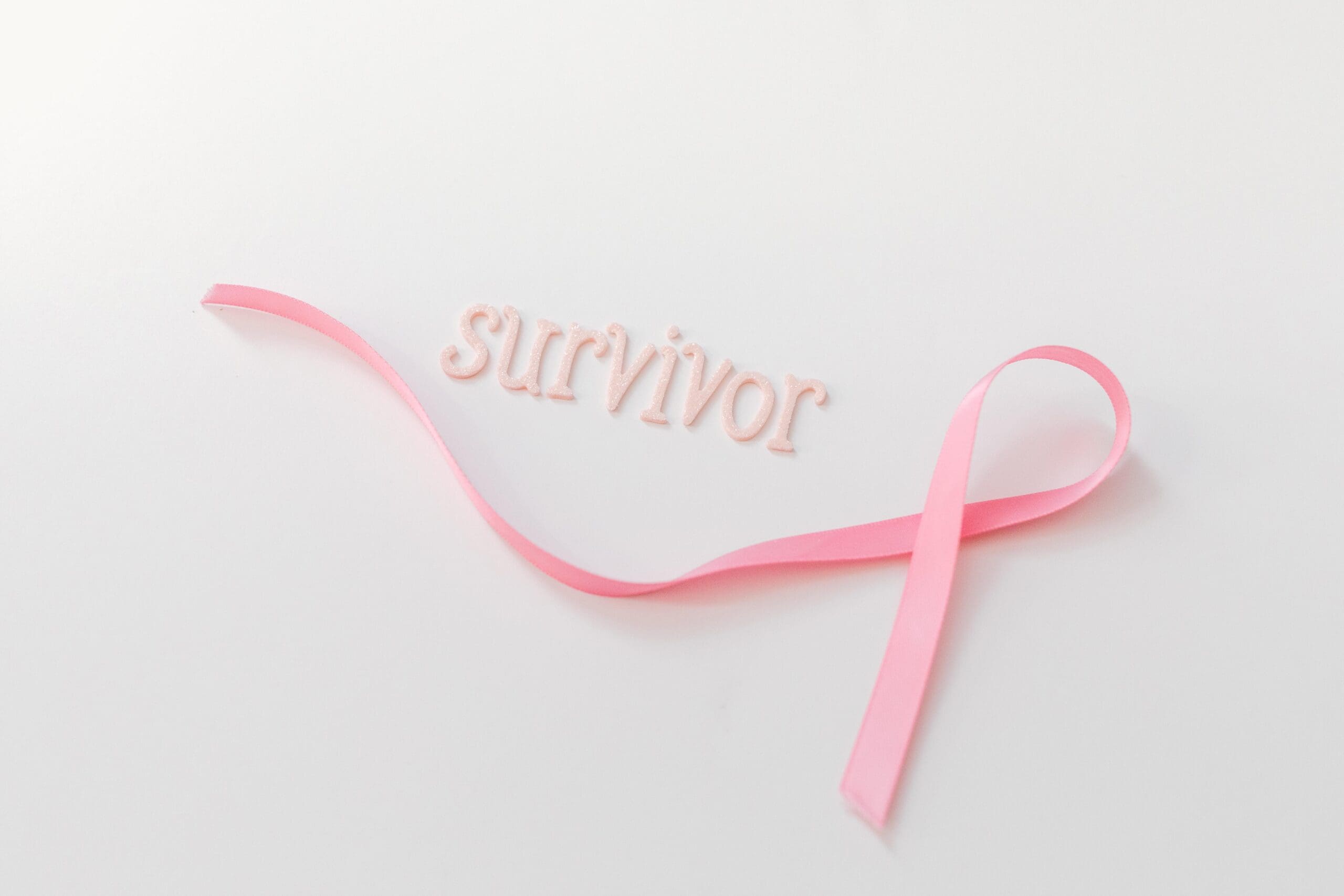 As many of you may know, October is international breast cancer awareness month. Show your support for the survivors, and those fighting a battle by incorporating pink products into this months promotional products. Not only does drive offer specific products for breast cancer awareness, but we can also customize other products to fit your desired look. Build positive brand image and show your support this month through custom pink promotional products.
On the Drive Sportswear Shop you can find various products that were designed to support the survivors of breast cancer. In addition our company can create custom products to match the marketing direction that you want when it comes to showing your support. October is dedicated to showing support for the survivors and those fighting this terrible disease. We encourage all of our clients to take part in product planning for promotional awareness as its for a cause larger than your company. Supporting associations like the Breast Cancer Foundation is an important role for large corporate companies to play a part in. 
For more interesting reads feel free to check out more of our blogs on the Drive Sportswear Community Page. Additionally, for more information about Drive Sportswear's promotional services and process feel free to contact us at (403)-517-0020. We hope this read has inspired you to include promotional products in your financial plan.