Fitness and conditioning essentials
Fitness clothing and equipment essentials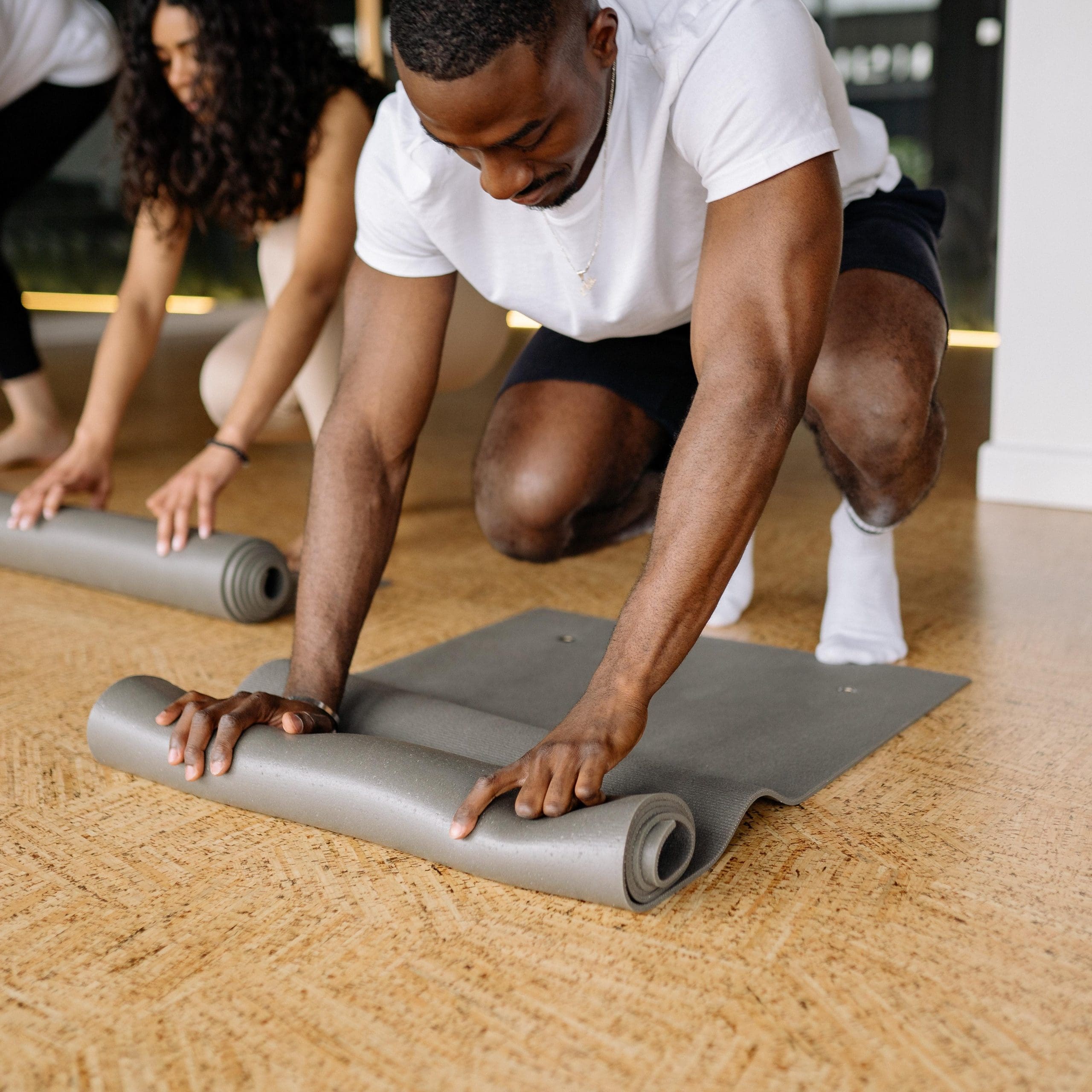 If you are a gym owner or a personal trainer, this blog is for you. Drive sportswear specializes in fitness and conditioning products on the Drive Sportswear shop. Personalize your own product line of fitness and conditioning gear from one place. 
Whether you are a yoga instructor, personal trainer, or gym teacher Drive Sportswear has what you need to create your own custom gear. Set your clients up for success by providing them with gear that will inspire them to work towards their goals. Including fitness gear in a gift package to your clients is a great start to a at home fitness program subscription as well. 
 Fitness equipment for the yoga instructors
The Drive Sportwear shop offers a lot of gear that would benefit yoga instructors. There are multiple yoga mats to choose from on the online store. From ones with casings, added equipment, or stretch straps. Massage rollers are also a popular product on the online store that are completely customizable. The Drive Sportswear cooling towels can be logoed with your fitness class' personal branding as well. We encourage instructors to invest in their personal equipment because it emphasizes establishing your personal brand.  
Custom conditioning gear for gym owners and personal trainers
As a personal trainer its important to provide your clients with equipment that encourages them to stay strict to their personal goals. Some of this equipment may include resistance bands, sport watches, carrier pouches or grip trainers. As a virtual personal trainer, or a in-person personal trainer its important to ensure that your clients have the correct equipment to encourage success. Drive Sportswear believes that providing your clients with suitable fitness equipment can help them achieve their goals. 
If you are interested in creating a custom line of conditioning equipment for your classes or gym get in touch with us today! We would love to help get your company branded on a variety of fitness and conditioning products. Drive Sportswear encourages a healthy active lifestyle. 
For more interesting reads feel free to check out more of our blogs on the Drive Sportswear Community Page. Additionally, for more information about Drive Sportswear's promotional services and process feel free to contact us at (403)-517-0020.