Golf equipment that has been the most popular
The most popular golf equipment in 2021.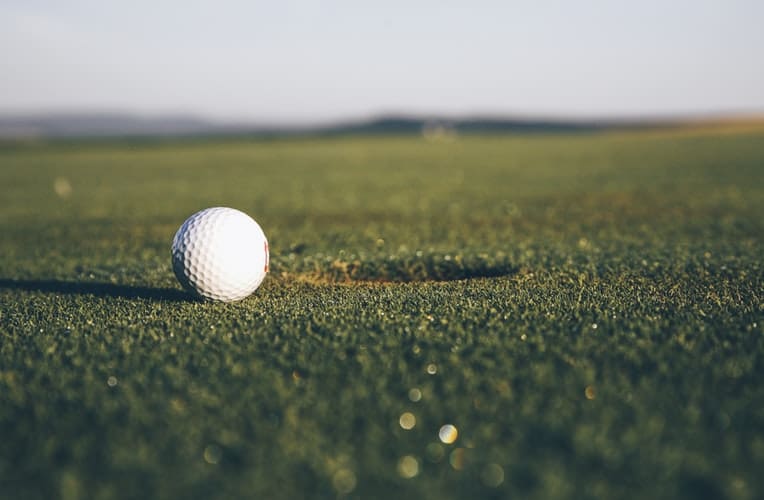 Golf is a love of ours at Drive Sportswear and we have a history of sponsoring golfing events. Given this history we have a pretty good understanding of popular products within this sport. Want to know which products customers are always buying? or our top sellers? stay tuned and keep reading.
Golf shirts
Drive Sportswear sells premium golf shirts in a inclusive size range for men and women. These shirts can be customized and all it takes is a consultation appointment with our team. A variety of styles with and without collars can be found at the Drive Sportswear shop.
Golf gifts
Since Drive commonly sponsors golfing events, there is a wide variety of themed gifts available for ordering on the online shop. Some of these gifts include towels, cooler bags and custom divot tools. Create a custom gift basket for your next golfing event through Drive Sportswear.
Golf Balls
We here at Drive sportswear also create custom gear. This includes custom golf balls, tees and more. What ever type of custom gear you require for your next golfing event Drive Sportswear will happily provide you with it.
Do you enjoy golf as much as we do? Lets talk business while playing together! Drive Sportswear is willing to accommodate any of our clients requests, and we are ready for a game or two. Our adoration for this sport is visible through all the extra curricular sponsorships Drive Sportswear does. If you want Drive Sportswear to sponsor your next golfing event, give us a call today!
For more interesting reads feel free to check out more of our blogs on the Drive Sportswear Community Page. Additionally, for more information about Drive Sportswear's promotional services and process feel free to contact us at (403)-517-0020.