Music festival merchandise top picks
Our top picks for music festival merchandise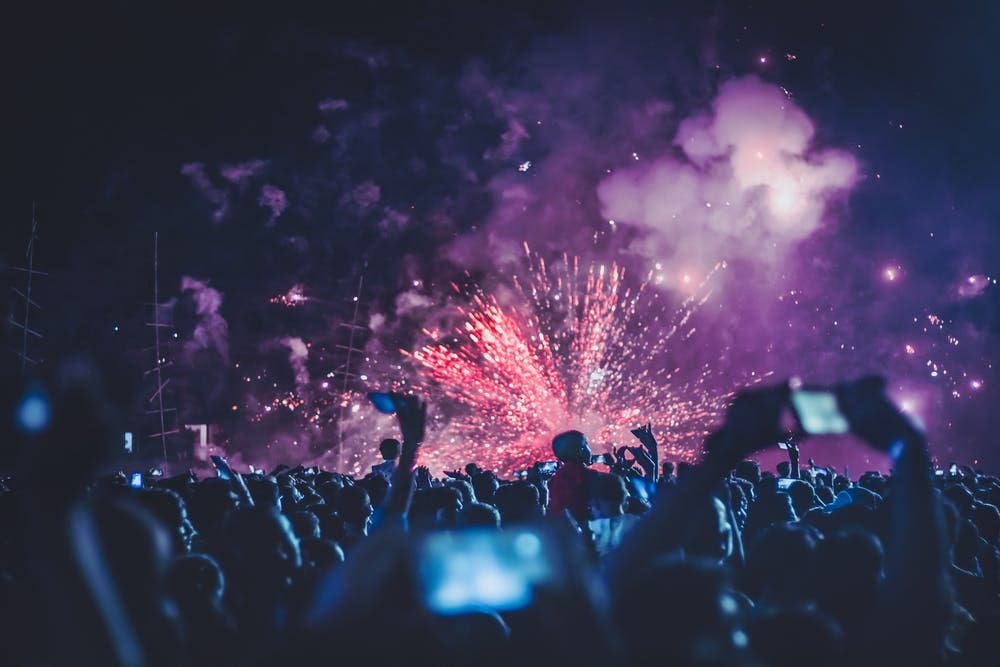 Merchandise is about representing your brand through your followers and not just about the sales of the products itself. Merch is a business strategy in which the customer who is purchasing a product has the intent to make use of it within the public eye. This results in brand exposure and support from your followers.
Below we have constructed a list of our top must-have music festival merchandise that are trending throughout summer 2021:
Let's begin with the basics. T-shirts are an essential addition to everyone's wardrobe, and are the most common promotional product on the market. This is a staple item to promote trendy music, slogans, lyrics or graphics on clothing. By the way, merch t-shirts last a lifetime because people like to keep them for their sentimental value.
Headgear is worn year round; Whether it be ball caps in the summer, or beanie's in the winter. For this reason, it is an effective addition to any companies merchandise. Music festivals can either get extremely hot or cold depending on the season. This makes these product an important item for year round promotion.
Canvas tote bags have been trending since 2020 and have only been getting more popular since. This item should definitely make the cut when deciding on what merch items to include for a festival. In addition, tote bags can be used for multiple things including carrying belongings, groceries or other merchandise!
Why not kickstart your festival by offering party-pack merchandise? Party-packs include all the essentials from custom sunglasses to cups to encourage fun in the sun. Let your guests make the most of their festival experience by providing them with a kit full of entertainment.
Everyone enjoys adding new gadgets to their phones, and festivals are the perfect place to offer these accessories. Phones sometimes get lost, especially when individuals are preoccupied having fun. This is why mobile accessories are essential for festival environments. Whether it be a phone holder, pull toppers or microfiber pouches there is a lot to choose from at Drive Sportswear. 
Imagine recording your favourite artist preform and then all of a sudden your phone dies. Lets avoid this tragedy completely by offering custom power banks at your next festival event. Let guests enjoy their time stress free by not having to worry about what percentage their phone is at.
Drive Sportswear hopes this encourages clients to get creative with the ways they decide to promote their business during festival events. The options are limitless, check out our store and see for yourself! At Drive Sportswear we are proud to make your business our business.
Request a proposal
today and lets talk about it.