Party favors and gifting ideas
Essential party pack promotional products for your next hosted event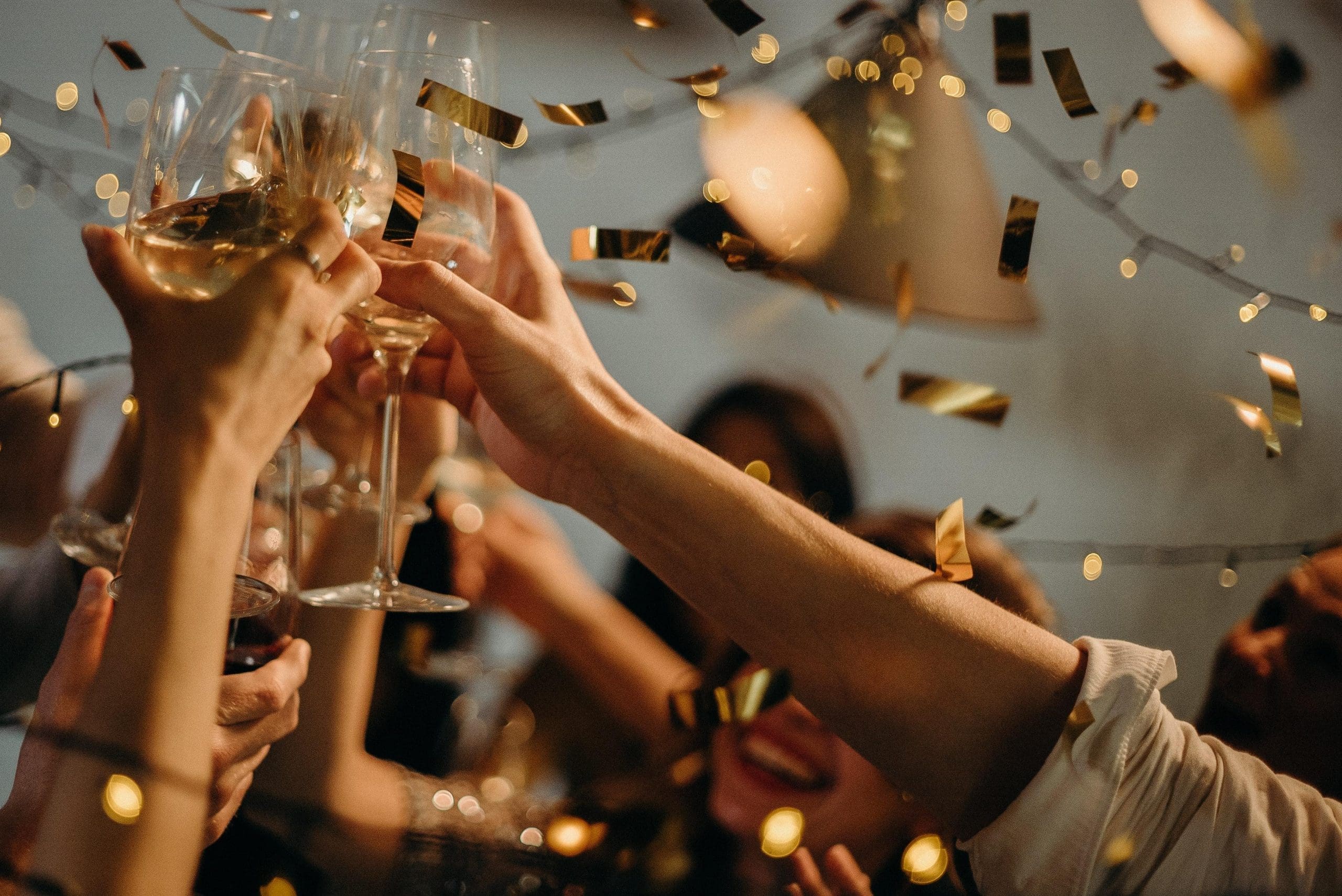 Being a party host can be fun, but it can also be an intimidating job to take on. Hosting includes planning ahead and executing the plan the way it was imagined. An addition to hosting is ensuring that all guests have a good time at your event. Party favors and gifts for the guests are a great way to execute this goal. 
Drive sportswear being a promotional product producer has thousands of customizable items available for all hosting events. This makes it easy to build the perfect party favor gift for guests because all can be done in one location. The Drive Sportswear Shop is where all of these items can be found to build your perfect guest gift bags. 
Included in the job of a party host is planning out activities for events, organizing food and appetizers and ensuring guests are enjoying themselves. Prior to guests entering your event provide them with goodie bags that can enhance their experience at the event. Perhaps your event is themed; include themed gifts while guests flow into the venue. For example, if the event was glow-in-the-dark themed, glow bracelets and other similar items would work well. The same concept goes for any planned event. 
When planning your next party consider these tips. A successful event means that all guests leave the venue feeling inspired by the event they attended. Execute an event that stays in your guests heads for years to come, and do so by incorporating custom party exclusives from Drive Sportswear. Good luck on your party endeavors from the Drive team. 
For more interesting reads feel free to check out more of our blogs on the Drive Sportswear Community Page. Additionally, for more information about Drive Sportswear's promotional services and process feel free to contact us at (403)-517-0020.