The best promotional products to giveaway during a event or tradeshow
Promotional product giveaways during events are a great way to get your company name out there. Check out which products we suggest!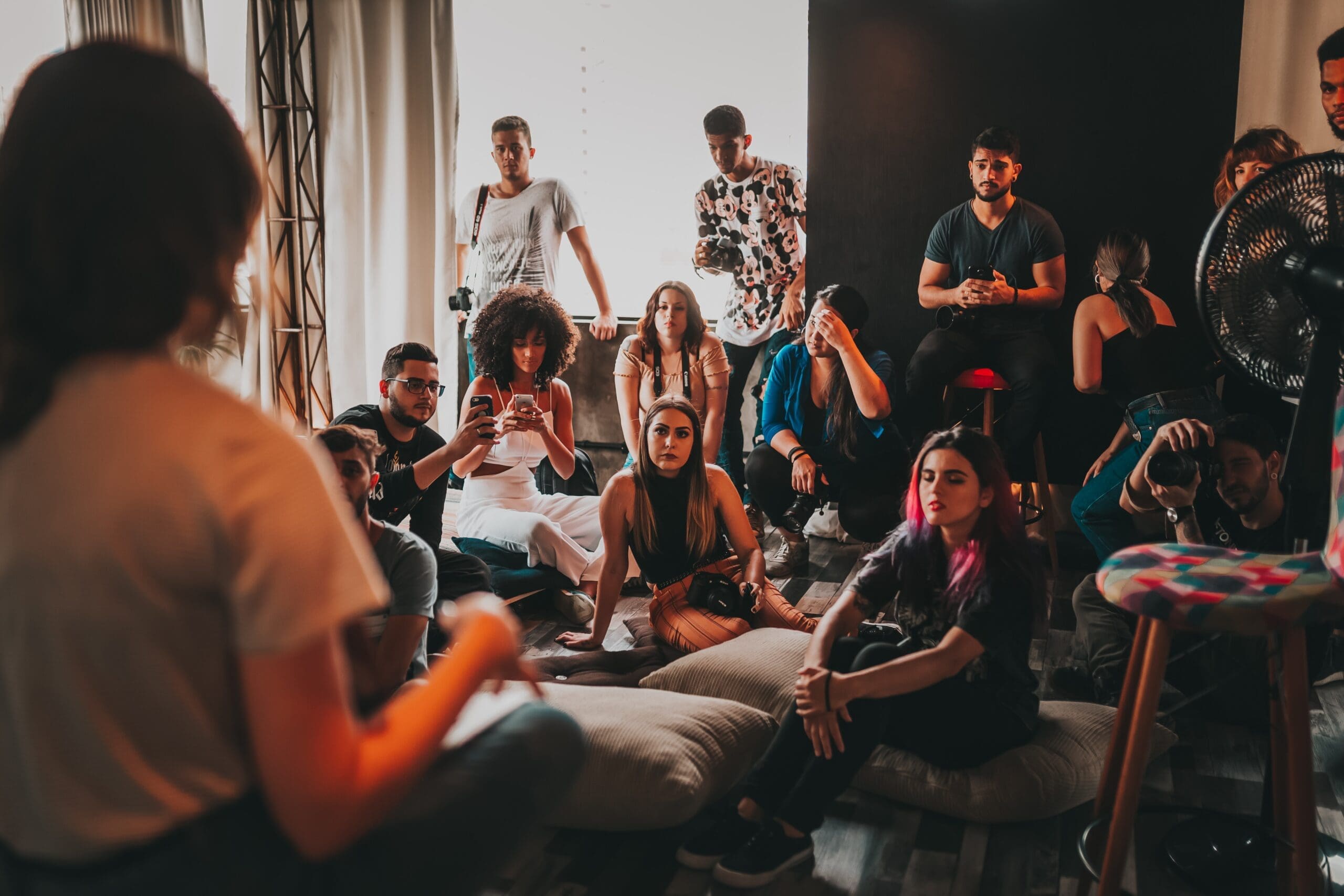 Its finally indoor event season and we at Drive Sportswear could not be more excited to share with you all which promotional products we believe to be the best for giving away to interested customers and newly made connections. Make networking with crowds so much easier by giving away trending promotional products to those who showed interest. Promotional products are available for order at Shop Drive Sportswear for you to decide what works best with your brand. In addition, I've curated a list of the top products available on our site for you to check out
What promotional products have been trending on Shop Drive Sportswear lately
If you are looking for product suggestions you have come to the right place, below there is a up-to-date list of the top trending products at Drive Sportswear.
These are a few of the most popular Drive Sportswear items thus far for promotion at events and tradeshows. Items like these would be easy to carry around because of their size and the fact that they are compact. 
For more interesting reads feel free to check out more of our blogs on the Drive Sportswear
Community
Page. Additionally, for more information about Drive Sportswear's promotional services and process feel free to contact us at (403)-517-0020.