Promotional Products your Brand Needs to make an Impact in 2022
Welcome 2022! Its time to start collecting promotional products to represent your brand this year!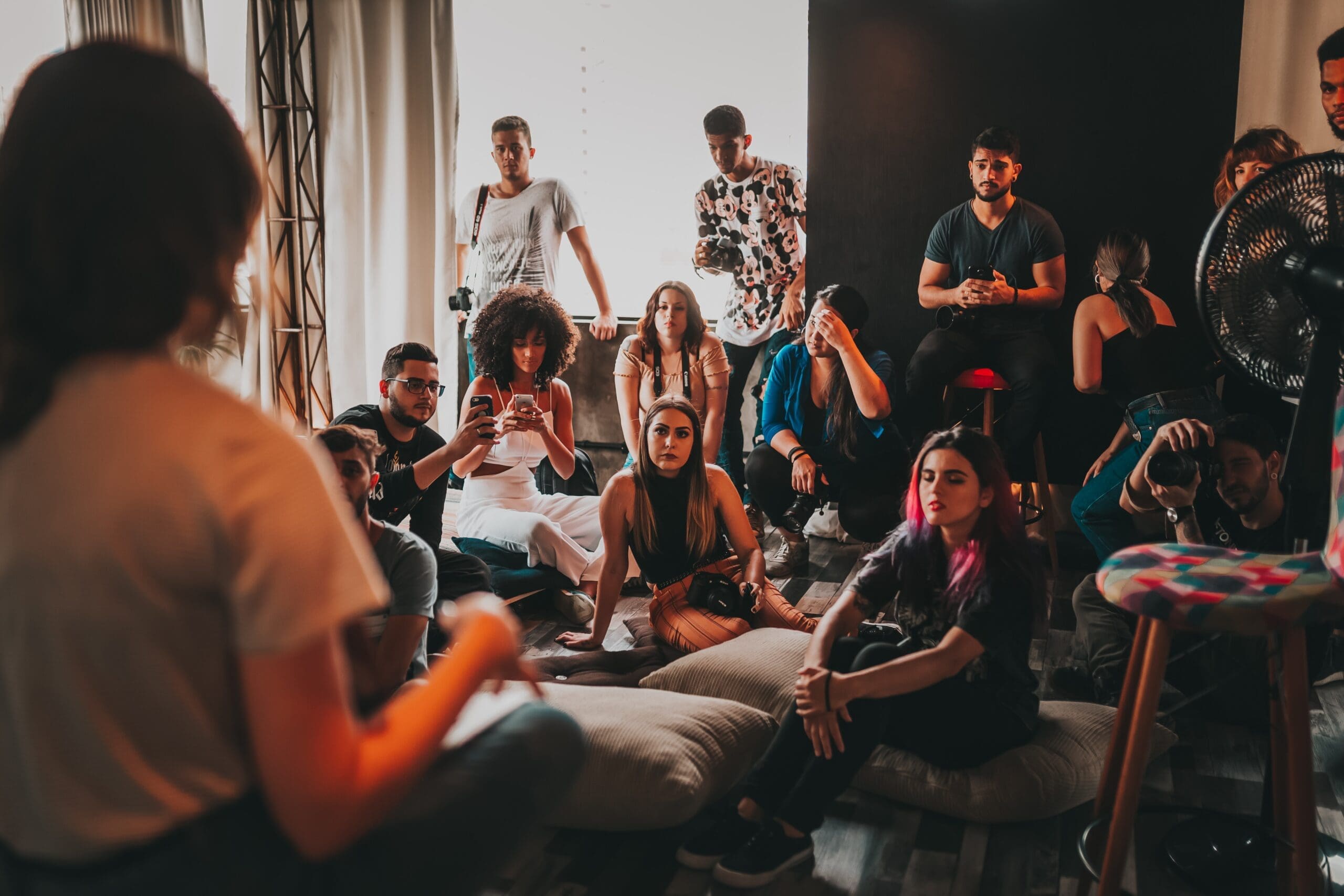 2022 is among us which means its time to start collecting this years promotional products for your brand! A new year brings new products and new innovative ways to promote your brand using them. Our team has collected our top product picks for the 2022 year, keep reading to discover what we are recommending this year.
2022 will bring new market trends amongst consumers which will help product analysts decide which products are the best to promote with this year. We collect data like this yearly to ensure that our suggestions are accurate. The data collected entails that the most popular products this year will align with work from home motives and eco-friendly beliefs. In 2022 its anticipated that the majority of individuals will prefer products that are eco-friendly and easily recycled. With environmentalism becoming a growing shared concern globally, many individuals are turning to green promotional products. 
As previously mentioned, work from home friendly products are also gaining popularity. The pandemic has caused many individuals to permanently start working from home. With no clear end date to this motive, work from home products are definitely a top seller. Ensure that your 2022 promotional products are work from home friendly and useful. 
Aside from these main motivators, the popular promotional products for 2022 will be customizable. Customization is becoming more and more important which is why we are following it. Custom products show your customers how thoughtful your organization is. Launch your brand into 2022 successfully with custom promotional products from Drive Sportswear. 
For more interesting reads feel free to check out more of our blogs on the Drive Sportswear
Community
Page. Additionally, for more information about Drive Sportswear's promotional services and process feel free to contact us at (403)-517-0020.