Sneak peak into the new year
The new year is just around the corner, which means a new year of promotional products! Celebrate the new year with Drive Sportswear!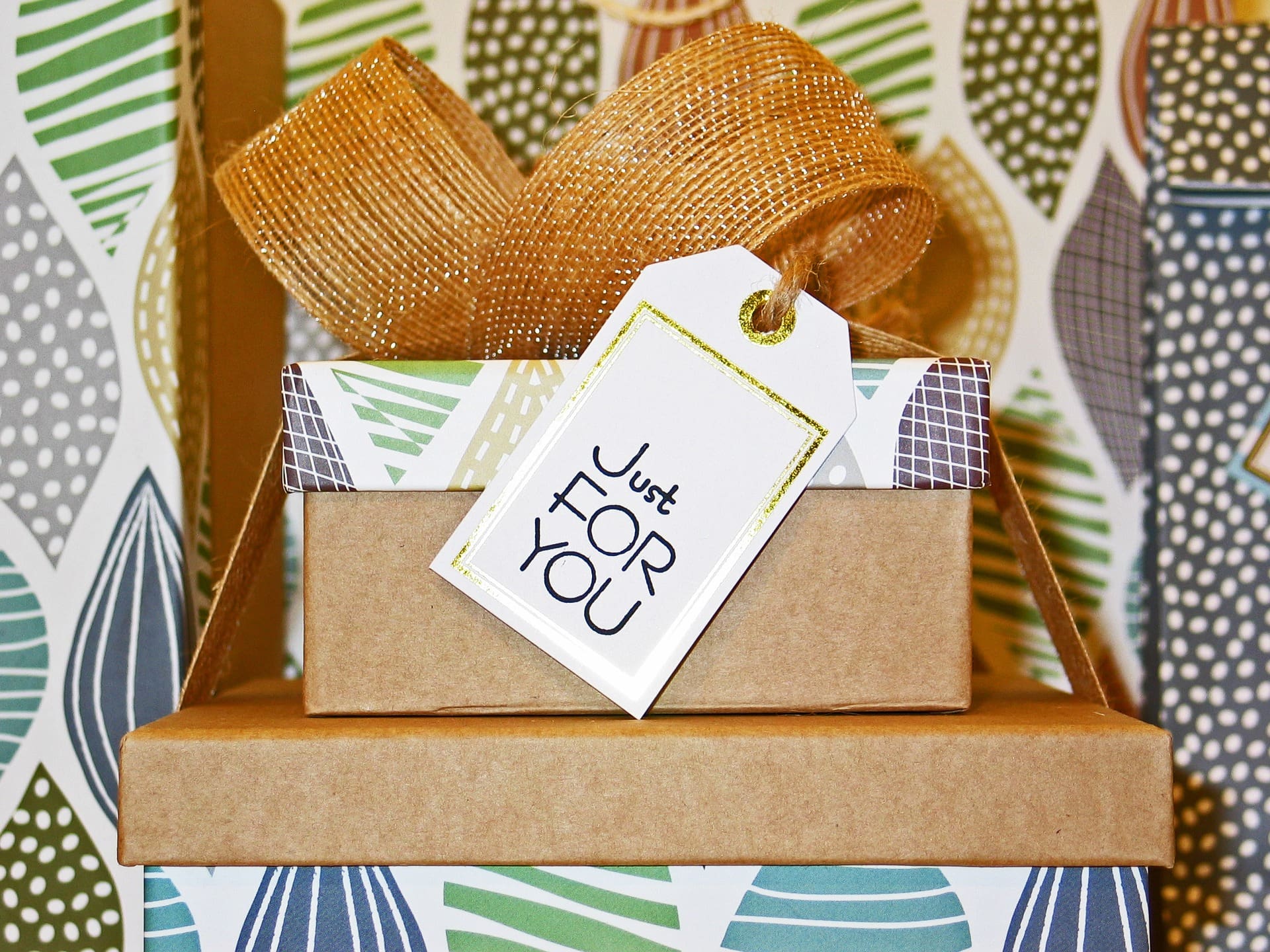 Its finally time to start planning for 2022! The new year brings new projects and new company launches, launch your brand with Drive Sportswear in 2022. With our team of experts we can have you ready to take on the new year with stylish effective promotional products.
Are you planning on launching a new company next year? Or perhaps an entire rebrand to freshen up an outdated logo? Well, Drive Sportswear has you covered on all ends. With our team of experts we can select the perfect products along side you. Schedule a meeting with our team now so you are first in line when the new year comes around. Wondering what products we offer? Take a browse on our product site and decide on which products work best for you and your brand.
In the mean time, the drive Sportswear team has compiled a list of what we believe to be the best products of 2021! Check them out!
These have been fan favorites all of 2021. Make sure you get yourself some of these products before its too late! With new stock coming in the new year there may be limited stock left!
For more interesting reads feel free to check out more of our blogs on the Drive Sportswear
Community
Page. Additionally, for more information about Drive Sportswear's promotional services and process feel free to contact us at (403)-517-0020.