Top 5 stress relieving promotional products.
Tense? Feeling overworked? These 5 promotional products will get you through the day.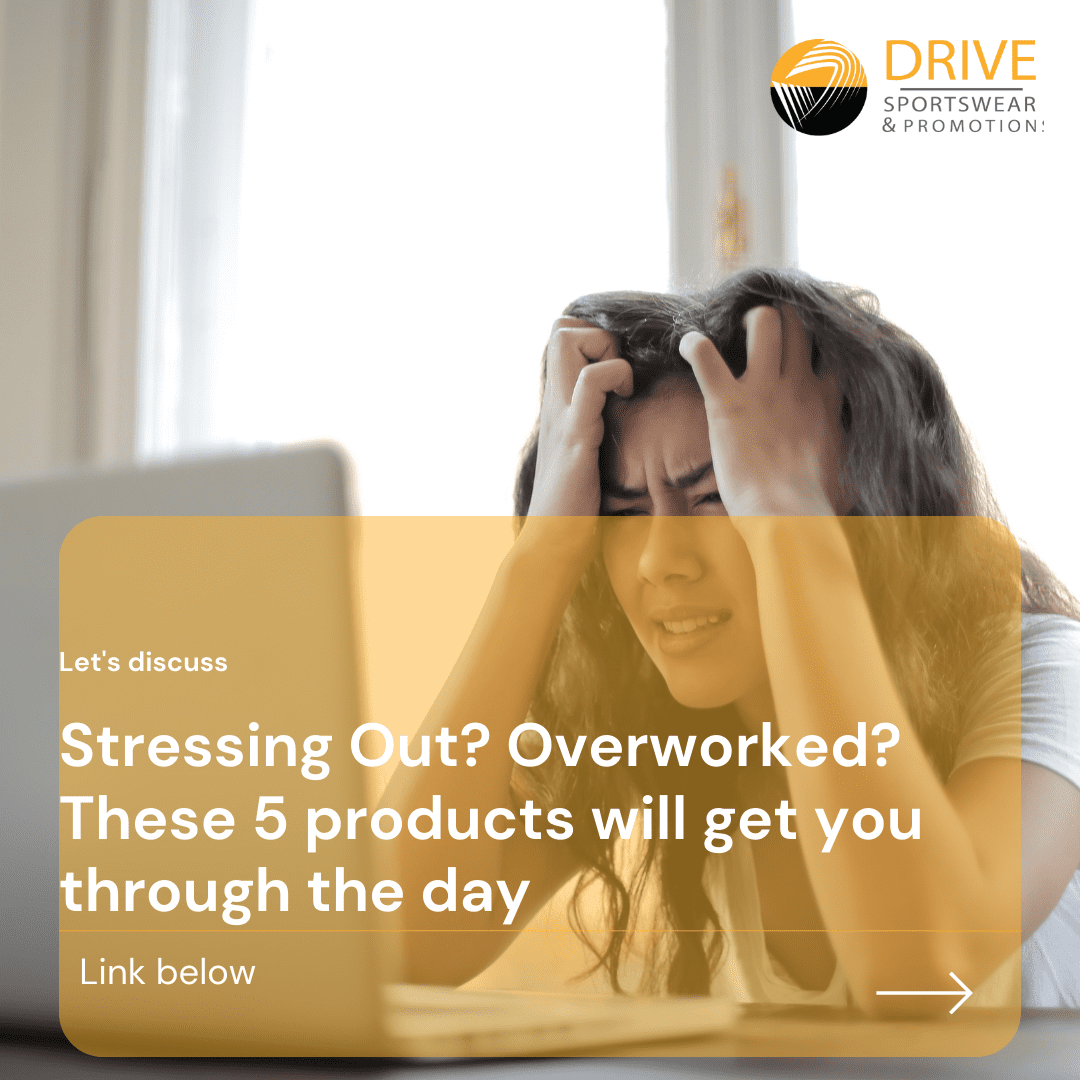 Have you been feeling overwhelmed lately? Fidgety in your seat? Perhaps its time to consider directing this tension towards a stress relieving device. Shop Drive Sportswear has various stress relieving devices that can encourage stimulation that can have calming effects. Tension relieving devices may not be something you consider first, but they should be considered. These are small, inexpensive effective objects that serve the purpose of directing tension to a plush item or fidget device. 
Tension relieving products come in various shapes and sizes and serve different purposes depending on the device. Some may be a foam ball while others have unique features that differentiate them from the others. Fidget devices have been growing in popularity over the past few years in adolescence, and of recent adult fidget toys have started production. 
Below the top 5 promotional stress relieving products can be found:
1. Hockey Puck Stress Reliever Keychain 
2. Push Pop Square Stress Reliever Game 
4. Toss N' Splat Amoeba Ball Tension Reliever 
These are some of the most unique products offered at Drive Sportswear currently. Our selection varies from tension releasing devices and fidget devices for all age groups. Call us today and shop our entire tension relieving device catalogue. Interested in the items listed above? Call Drive Sportswear today and we will walk you through the order process! 
For more interesting reads feel free to check out more of our blogs on the Drive Sportswear
Community
Page. Additionally, for more information about Drive Sportswear's promotional services and process feel free to contact us at (403)-517-0020.