Wireless technology that is perfect for promoting business
Wireless Technology is an innovative way to actively promote business and create positive brand image.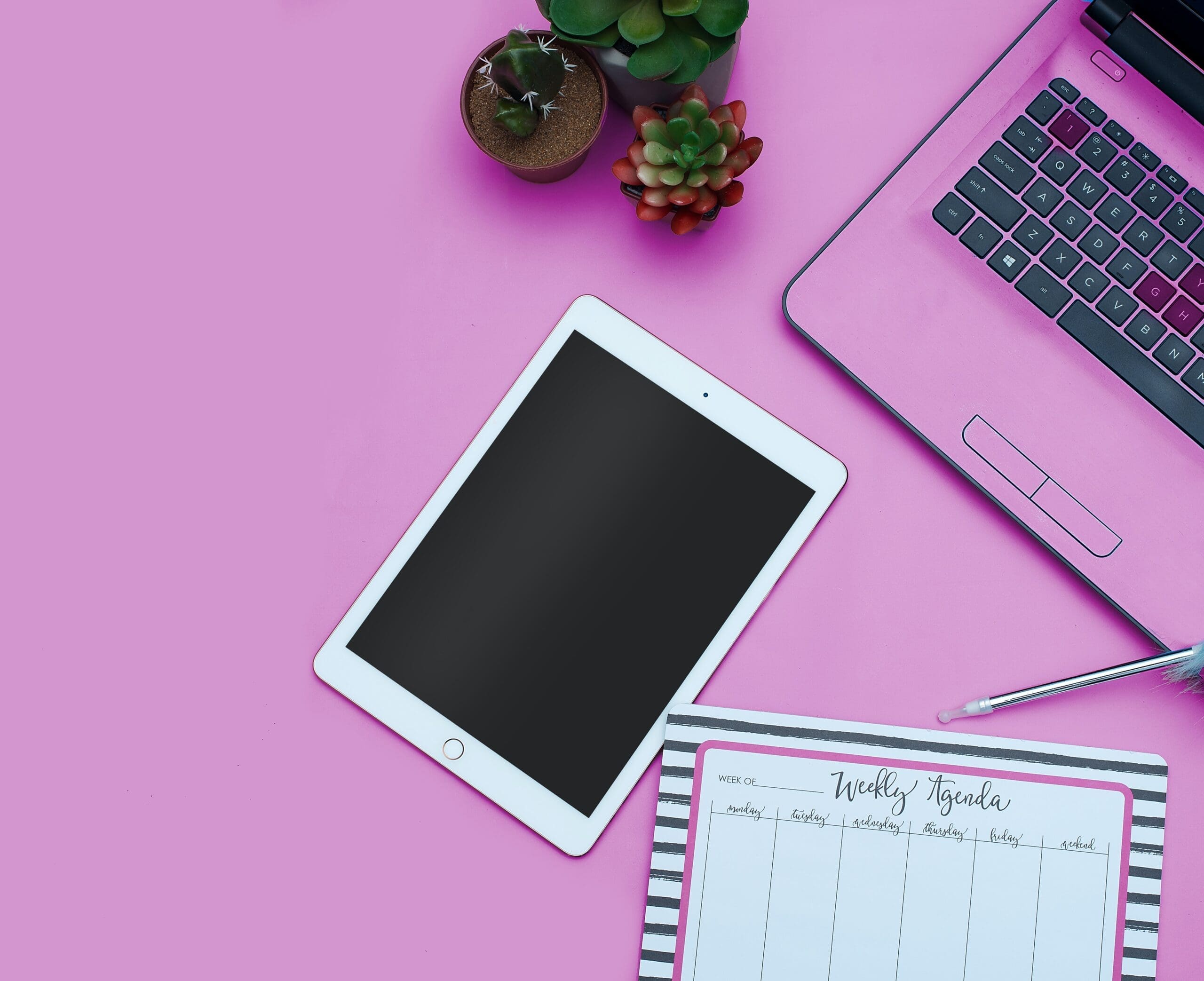 This world is becoming more wireless every single day which means It is time for an upgrade. Stay on top of the current trend by updating your business to promoting your personal brand on wireless products. Average individuals use wireless technology daily; this is why promoting on these products could be a successful business strategy. 
We are living in the era of wireless technology. Its important to take advantage of this expanding market to promote your personal business on these common products. Drive Sportswear offers a variety of products that would make a perfect addition to any office environment. Show your personal appreciation for your associates by providing them with custom branded wireless products.
Drive Sportswear has curated a list of our bestsellers in the department of wireless technology. Check them out below:
As you can see, Drive Sportswear has a variety of products that would be great options to actively promote your personal business.
For more interesting reads feel free to check out more of our blogs on the Drive Sportswear Community Page. Additionally, for more information about Drive Sportswear's promotional services and process feel free to contact us at (403)-517-0020. We hope this read has inspired you to include promotional products in your financial plan.