Custom T Shirt Printing In Calgary
Customized T Shirts For Your Company, Team, or Event
Printing Custom T Shirts in Calgary For Over 20 Years​
For over two decades, Drive Sportswear has dedicated itself to the art of custom printing. We're not just about t-shirts, hats, hoodies, and more; we're about turning your imagination into actual clothing. With an unwavering commitment to quality and craftsmanship, we've proudly served Calgary's diverse styles and stories.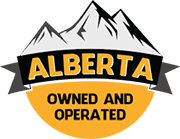 Our journey, rooted in family values, has shaped us into experts who understand that every design matters. Beyond the threads, we weave trust—trust that's been earned through years of nurturing relationships with businesses like yours. Welcome to a world where your brand, your vision, and our passion converge.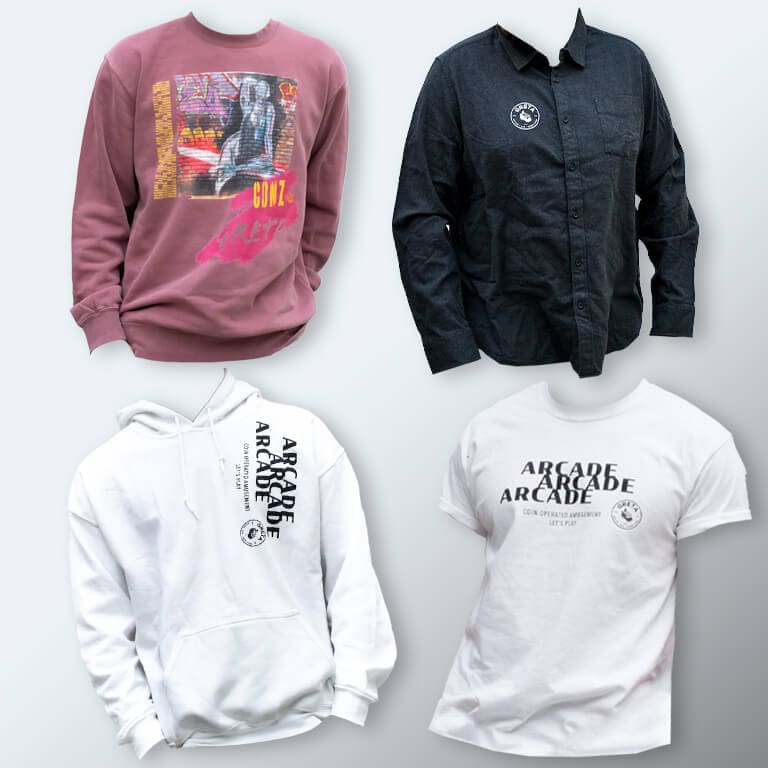 Why Choose Drive Sportswear?
When it comes to selecting the ideal collaborator for your t-shirt printing requirements, Drive Sportswear emerges as the beacon of excellence you've been seeking. With a remarkable track record of consistently delivering outstanding results, we bring a legacy of trust and quality to the table. Our experience spanning two decades and 1.7 million printed t-shirts sets us apart as pioneers in the industry.
Unparalleled Expertise and Selection
Our extensive catalog features a diverse range of t-shirt styles, catering to every age, gender, and fashion sense. From snug fits to relaxed styles, we've got it all. Plus, we're proud to offer premium brands like Under Armour, Gildan, Fruit of the Loom, and Champion, ensuring that your choice reflects quality.
With a remarkable record of having printed over 1.7 million t-shirts, we've left our mark in every sector. From corporate events to sports teams, our expertise spans industries, guaranteeing that your project is in capable hands.
Customization at its Best
Drive Sportswear celebrates individuality. Whether it's for kids, adults, men, or women, we cater to all preferences. Our diverse options ensure that every design and style find a home on fabric.
Impeccable Customer Service
Your satisfaction is our mission. Our dedicated customer service team is here to guide you at every step, ensuring your vision becomes reality. And if you're looking for a firsthand experience, our showroom is open for appointments, giving you the opportunity to explore and touch our offerings.
Drive Sportswear isn't just a choice; it's a partnership. As t-shirt printing experts, we're committed to delivering a seamless, customized experience that leaves a lasting impression. Choose Drive Sportswear, and let your t-shirts speak volumes."