Services, About us, promotional products. shop drive sportswear. why work with drive sportswear. services. custom patches and cresting, custom sourcing, debossing direct to garment printing, embroidery, kitting and distribution, laser etching, screen printing, team uniforms, download our printable catalogue. services.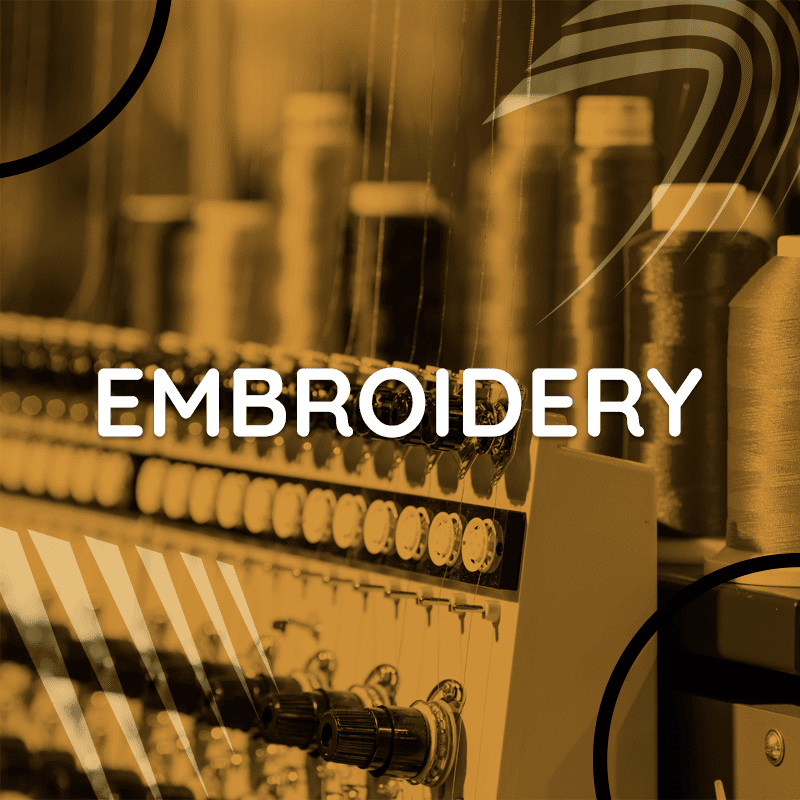 Drive Sportswear's embroidery service uses specialty machines that can embroider digital images and logos onto the majority of fabric garments listed in the product library. We can embroider: hats, undershirts, t-shirts, long sleeve shirts, hoodies, jackets, pants, blankets, backpacks, duffle bags, and patches of all materials.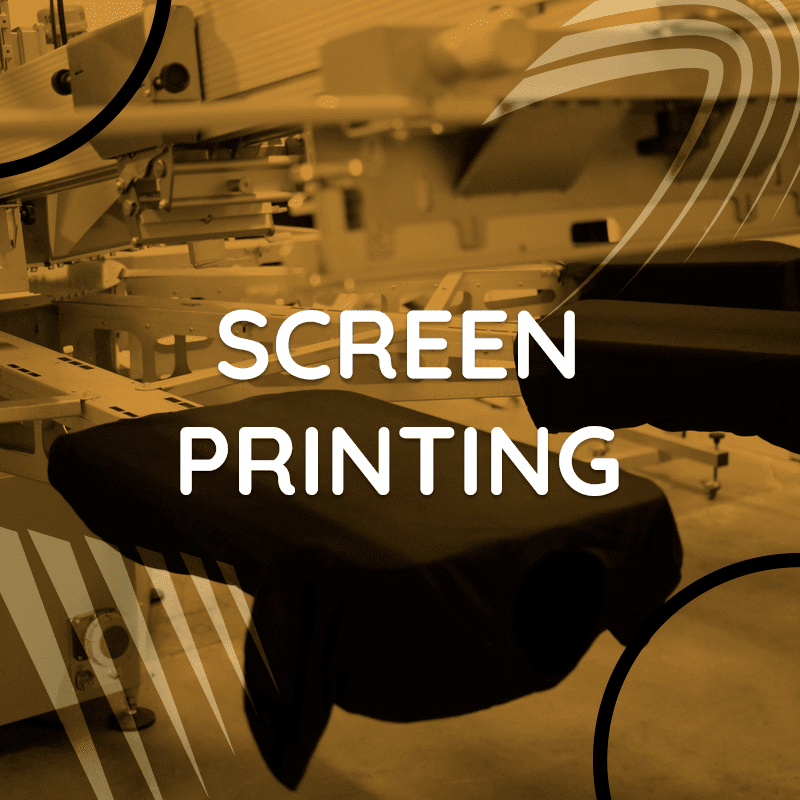 Screen printing is a popular technique used commonly on apparel and flat surfaced fabric products. At Drive Sportswear we offer screen printing on all wearable garments except headwear – but an exception may be made if needed. Spot color screen printing is the most common method used; it requires repeating the inking process for each color used on the garment. CMYK printing is less commonly used, but this method can deliver picture quality images on product by using four colors. 
Direct To Garment Printing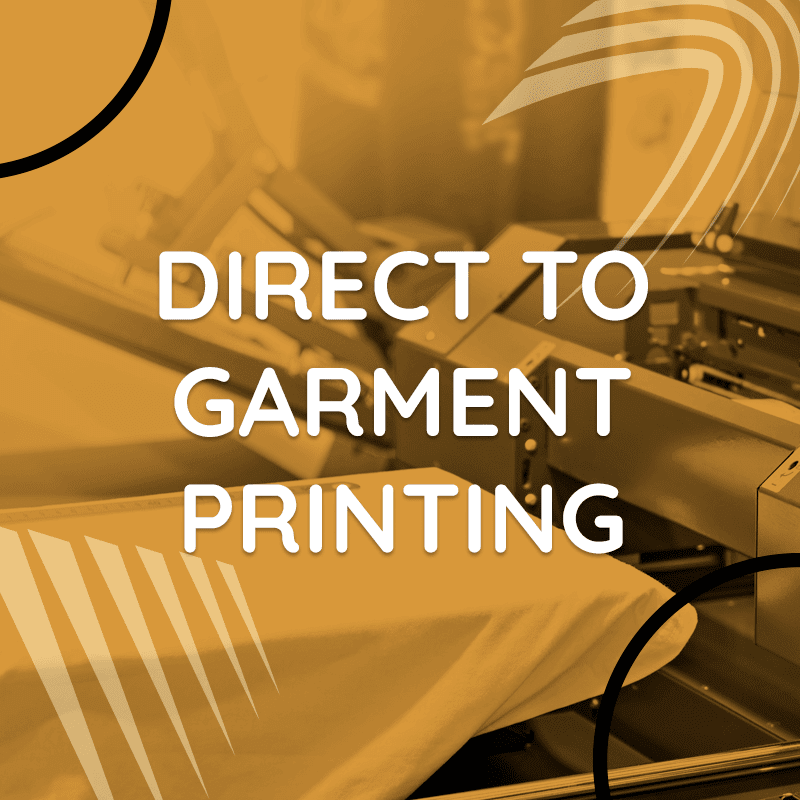 Direct to garment decorating is a process in which an image or high quality graphic is applied to a garment by printing the image directly onto the item. The specialized printer used can print detailed graphics onto flat surfaced fabric products such as t-shirts, long sleeve shirts, hoodies, undershirts and pants. Direct to Garment printing enables the ability the select any color of multiple colors for the product.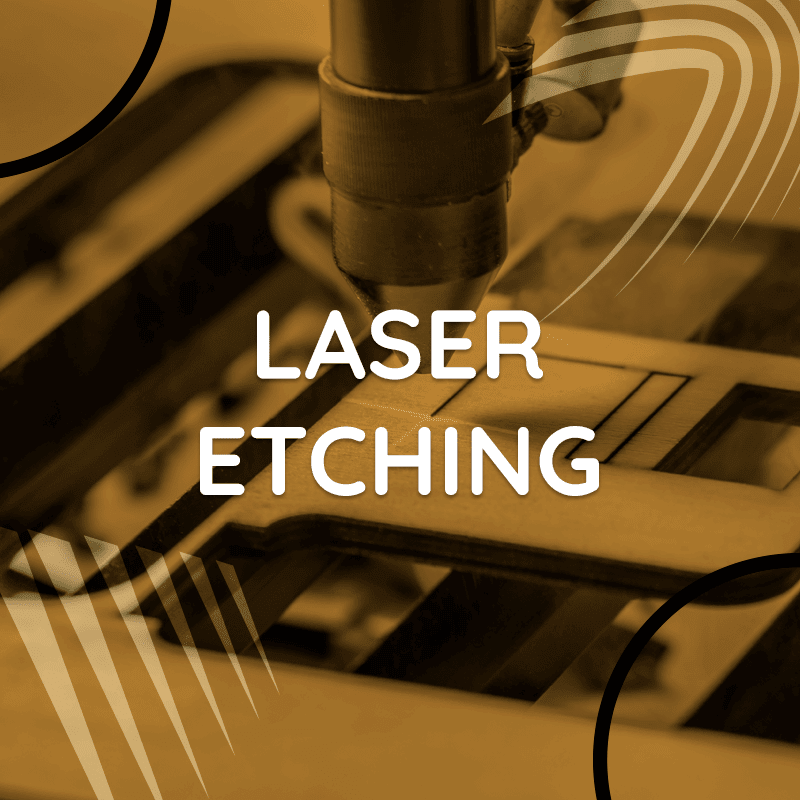 Laser etching is the process of melting the surface of a product down to create a raised design. The heat from the laser can create any etched image on the majority of metal products. Leather and suede patches may also be laser etched with colored etching to pop against the natural leather color. Hard goods such as tumblers, ceramics, wood may also be laser etched and even polyester garments.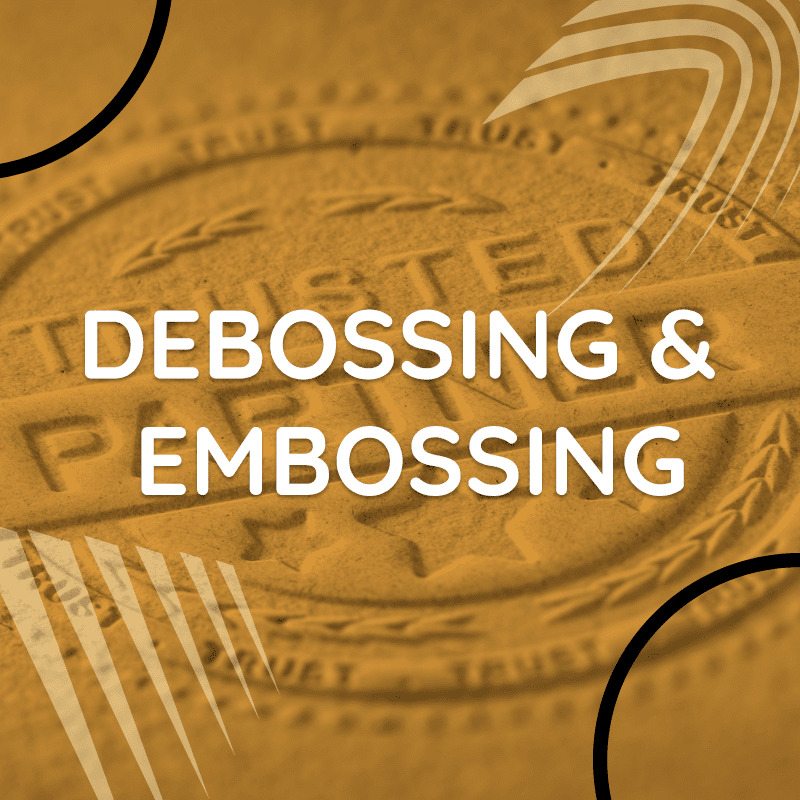 Drive Sportswear offers debossing and embossing on the majority of leather products listed within the product library. Debossing is when a logo or image is imprinted into the product being customized to create a stamped or recessed look. Embossing is when the material is compressed and raised within the stamp creating a protruding look against the background. Embossing and debossing services with Drive would look like imprinted leather patches, leather garments or journals.
Custom Patches & Cresting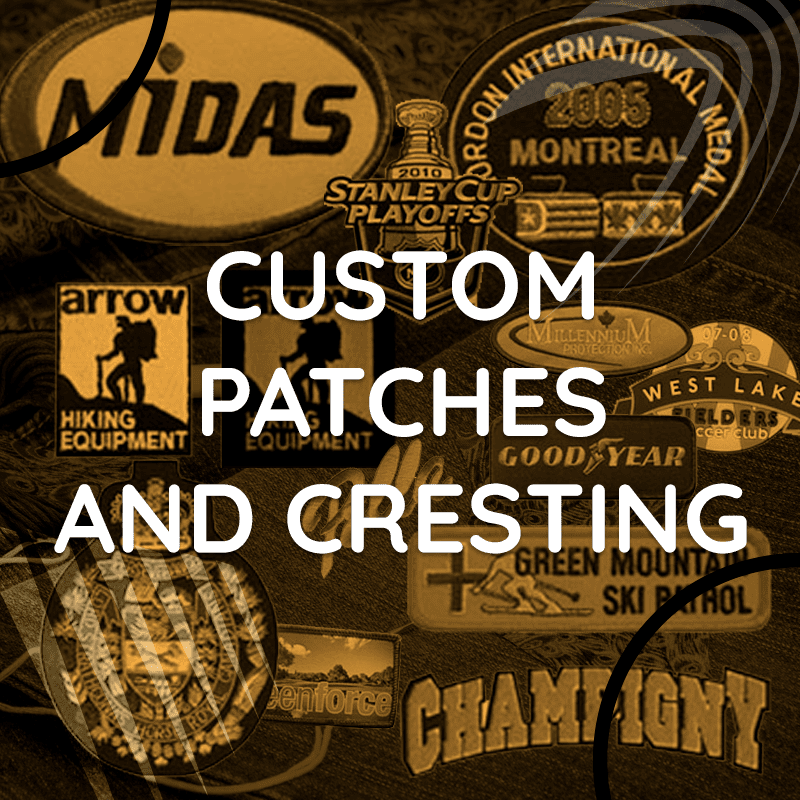 Custom patching and cresting is a service that can be done to the majority of Drive Sportswear's apparel, headgear and fabric products. We can produce: laser etched patches, suede patches, felt patches, woven patches, sublimated patches, chenille patches, bullion patches and embroidered epaulets. 
Drive Sportswear offers the service of creating completely customizable jerseys and uniforms for players and teams. This service requires a discussion with the client to determine their preferences, then our team will provide a proposal of options and once we receive confirmation on the style the artwork and order is prepared for approval. From there, our team produces and decorates the products requested and prepare the order for delivery.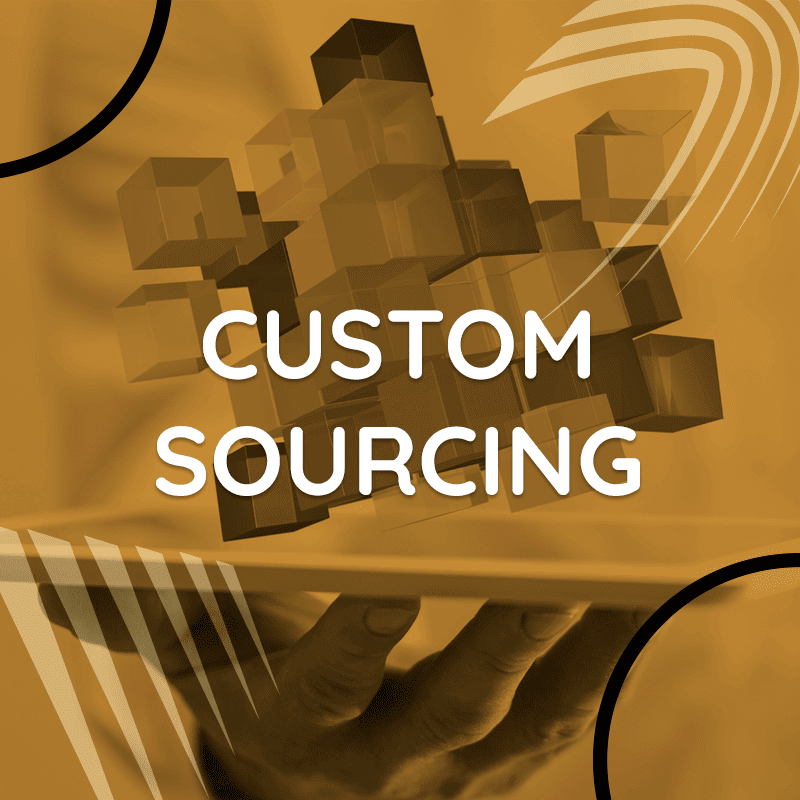 The Drive Sportswear team uses their extensive resources to locate the exact product a client is requesting if the item is not listed in the product library. Custom sourcing enables Drive Sportswear to provide clients with the exact products they envisioned for growing and promoting their brand.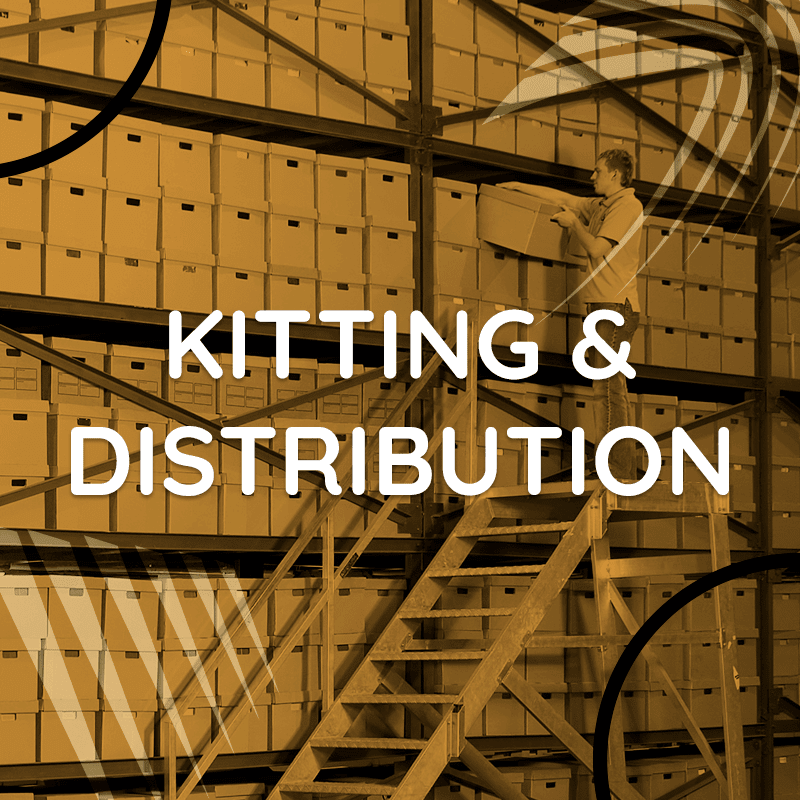 Kitting and distribution is the process of taking a clients completed decorated goods, packaging them, and then shipping it out to either customers or the clients desired location for disbursement. This service is comparable to drop shipping, and can be processed and distributed through our official warehouse which is located in Calgary, Alberta. 
Download our Printable Catalogue
Products available are not limited to our catalogue! Feel free to contact us if you didn't find what you were looking for.
Download PDF