"I believe that all things accomplished should be done with the care and attention required to ensure that they won't have to be done twice.

Let us help you do it right the first time"


Why Work with Drive Sportswear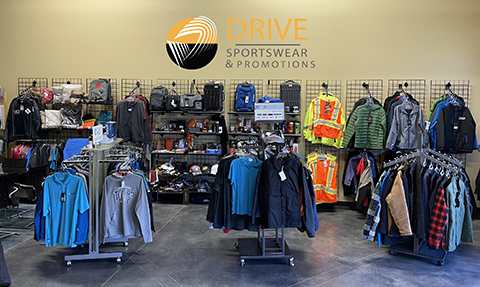 WELCOME TO
DRIVE SPORTSWEAR
Welcome to Drive Sportswear Inc, where promoting your business is our business. Born in 2000 from an expertise in building brands, we offer unique, quality promotional products, excellent service and customer-focused marketing. From our office in Calgary, Alberta, we are your premier source for branding solutions! We present our Signature Collection, carefully selected promotional items that we refresh daily with the newest, hottest and trendiest products.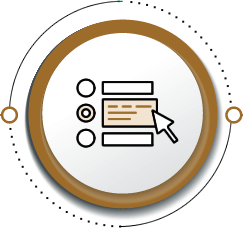 VIEW CATALOGUE & BUILD YOUR PROPOSAL
View our catalogue, build your proposal & discuss your needs and wishes for a design(s).
More Information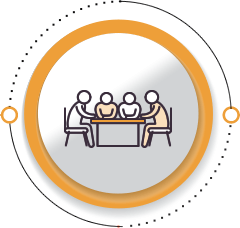 APPROVE PROPOSAL & PLACE ORDER
At this stage we will present you with a "Good, Better, Best" set of options for your review.
More Information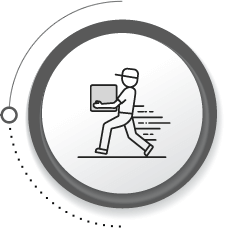 DELIVERY &
FOLLOW-UP
Your order will be delivered and our team will follow-up to gather your thoughts on your experience with us.
More Information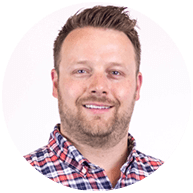 As someone with a growing family I know how valuable our time is. We will always make the most of yours! My goal is to slow down the pace and make sure you get what you want, when you need it. Our passion is your brand.

Frequently Asked Questions

Standard order lead times 10-15 business days from order & artwork approval.
Standard Local, National and International shipping rates may apply.