Promotional Products

Calgary Businesses Trust
Welcome to Drive Sportswear Inc, where promoting your business is our business. Since its launch 23 years ago, Drive Sportswear has remained family run and operated; due to this,  we genuinely understand the importance of time and can guarantee we will make the most of yours. With expertise in building brands, we offer unique, quality promotional products in Calgary, reliable service and customer-focused marketing. Our team is our family, and we work hard to provide clients with carefully selected promotional items that we refresh daily. Our signature collection features the newest, hottest and trendiest products in that we only want to provide the best to our clients. Your success is our commitment, supported by a premier selection of promotional products Calgary businesses trust.
In order to guarantee our commitment to Corporate Social Responsibility (CSR), Drive Sportswear strives to establish and integrate business values that support the overarching goal of a greener tomorrow.  We often reflect on Our Part, and consider ways in which we can be a part of the journey to a environmentally friendly future. When addressing our contribution, we actively work towards keeping our ecological footprint at a minimum and regularly communicate progressive opportunities for a greener direction to external and internal parties. Drive Sportswear is determined to remain well-informed about environmental concerns in order to pursue and implement green measures that contribute to a sustainable morrow.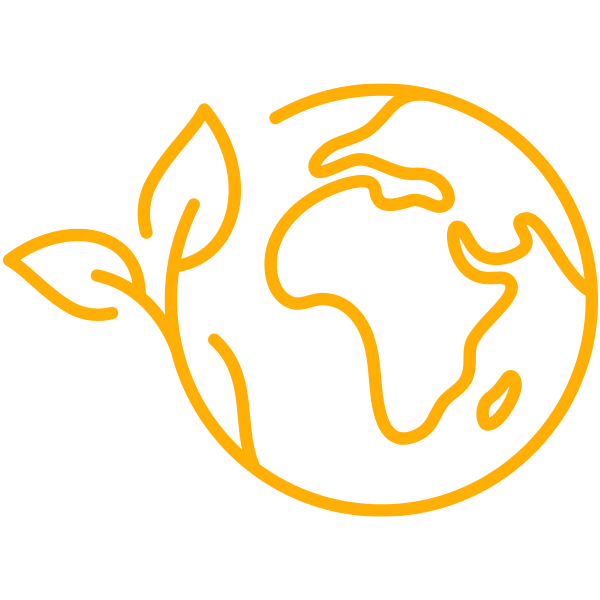 Download our Printable Catalogue
Products available are not limited to our catalogue! Feel free to contact us if you didn't find what you were looking for.
Download PDF
At Drive Sportswear, we offer a wide variety of services that support our initiative to provide clients with the appropriate tools that will encourage the growth of their business. Such services include laser etching, screen printing, team uniforms, custom patches and cresting, custom sourcing, debossing, embroidery and kitting and distribution. We can help you no matter if its custom printed water bottles shipped across Canada, or local custom T shirt printing in Calgary.
The process of working with Drive Sportswear on your promotional needs is as easy as building a proposal with our team, placing an order and having it delivered to your desired location. For more information on how we operate, explore the links provided below. 
Drive Sportswear carries leading brands such as Adidas, Wrangler, Tentree, Under Armour, Columbia, Carhartt, Champion, Nike and many more. Align your brands promotional products with some of the worlds trendiest and top selling brands. 
Drive Sportswear's product library consists of over 40,000 products that clients have access to choosing from when delegating their product proposals with our team. Such products fall into the following categories: drinkware, apparel, headwear, workplace products, safety products, sustainable products, tech products, corporate products and promotional products. At Drive Sportswear we want to make sure that our clients have a wide variety of products to choose from to ensure that they can execute their promotional branding vision. 
At Drive Sportswear, we prioritize building and maintaining long-lasting relationships with clients because we care about the growth and success of their business. Our clients range from corporate to construction to anything in-between, to learn more about our clients read the articles listed below.
[wbcr_php_snippet id="428"]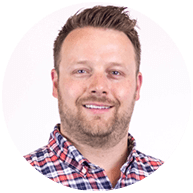 As someone with a growing family I know how valuable our time is. We will always make the most of yours! My goal is to slow down the pace and make sure you get what you want, when you need it. Our passion is your brand.
"Drive Sportswear is phenomenal with their exceptional customer service and promotional products that exceed your expectations. We received very helpful advice when sifting through the vast product selection and are thoroughly pleased with our professionally designed and printed Norman Rockwell Desk Calendars that truly represent our brand and are well-received by our customers. Our experience with investing in promotional products with Drive Sportswear has absolutely been a win, win, win experience."
"I've been involved with this company for over 20 years and have always been impressed by their desire to please customers. Doing it right the first time makes such a difference! I like that samples are available to touch and see colors as our logo at Fresh Start is finicky. Susan is my hero and I'm so glad they're still afloat. If you want amazing service, ideas, embroidery and a company you can count on; Drive Sportswear should be your only choice!"
"We use Brandon for our promotional items as well as our logoed clothing for all three of our companies. Without any hesitation we highly recommend Drive, and Brandon in particular. Great customer service!"
"Drive has always been my go-to for promotional items. Quality and service are always the focus. What more could you want?!"
"Drywall Junkies has been using the services of Drive Sportswear for a year now. They drop-ship our swag quickly and efficiently, and in some awesome packaging! Drive Sportswear is also our supplier for our swag and have found us great quality products for a great price. Highly recommend!"
"We have been using Drive Sportswear for our work gear for years. We are always happy with the quality of our gear and how quickly they get our orders completed. We will continue to order through Drive :)"
"Brandon and the Team at Drive are awesome. From helping me create my logo to getting that logo on my clothing order was a breeze."

Standard order lead times 10-15 business days from order & artwork approval.
Standard Local, National and International shipping rates may apply.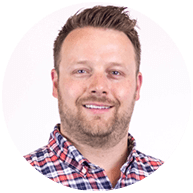 As someone with a growing family I know how valuable our time is. We will always make the most of yours! My goal is to slow down the pace and make sure you get what you want, when you need it. Our passion is your brand.