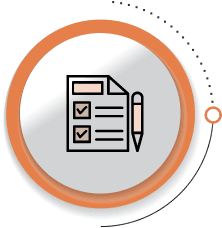 GET ACQUAINTED WITH OUR PRODUCTS
Our full product library can be viewed online, or you can download our printable PDF catalogue. Feel free to reach out to our team if you require assistance.
products available are not limited to the catalogue
You have the option of building your proposal independently or alongside the Drive Sportswear team. Discuss with us your needs and wishes for the project.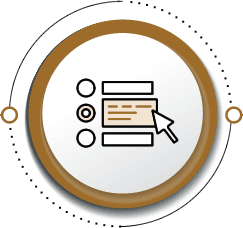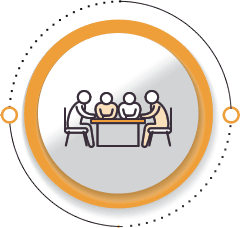 APPROVE PROPOSAL & PLACE ORDER
The Drive Sportswear team will review the proposal and present you with a "good, Better, Best" set of options that are strategically inline with your initial branding goals.  Once selected and approved, the order is placed. 
The order will be delivered and our team will follow-up to gather your thoughts on your experience with us.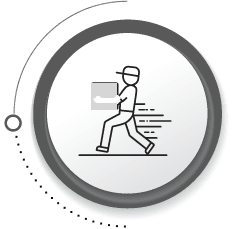 Download our Printable Catalogue
Products available are not limited to our catalogue! Feel free to contact us if you didn't find what you were looking for.
Download PDF
Send the Drive Sportswear team a consultation request outlining how we can help you. View the catalogue and build a proposal independently or alongside the Drive Sportswear team. Discuss with us your needs and wishes for the project. The Drive Sportswear team will review the proposal and present you with a "good, Better, Best" set of options that are strategically inline with your initial branding goals.  Once selected and approved, the order is placed. The order will be delivered and our team will follow-up to gather your thoughts on your experience with us. Send the Drive Sportswear team a consultation request outlining how we can help you. View the catalogue and build a proposal independently or alongside the Drive Sportswear team. Discuss with us your needs and wishes for the project. The Drive Sportswear team will review the proposal and present you with a "good, Better, Best" set of options that are strategically inline with your initial branding goals.  Once selected and approved, the order is placed. The order will be delivered and our team will follow-up to gather your thoughts on your experience with us. Send the Drive Sportswear team a consultation request outlining how we can help you. View the catalogue and build a proposal independently or alongside the Drive Sportswear team. Discuss with us your needs and wishes for the project. The Drive Sportswear team will review the proposal and present you with a "good, Better, Best" set of options that are strategically inline with your initial branding goals.  Once selected and approved, the order is placed. The order will be delivered and our team will follow-up to gather your thoughts on your experience with us. the process the process the process