Onboard new hires with these promotional products
Onboard new hires by making them feel part of the team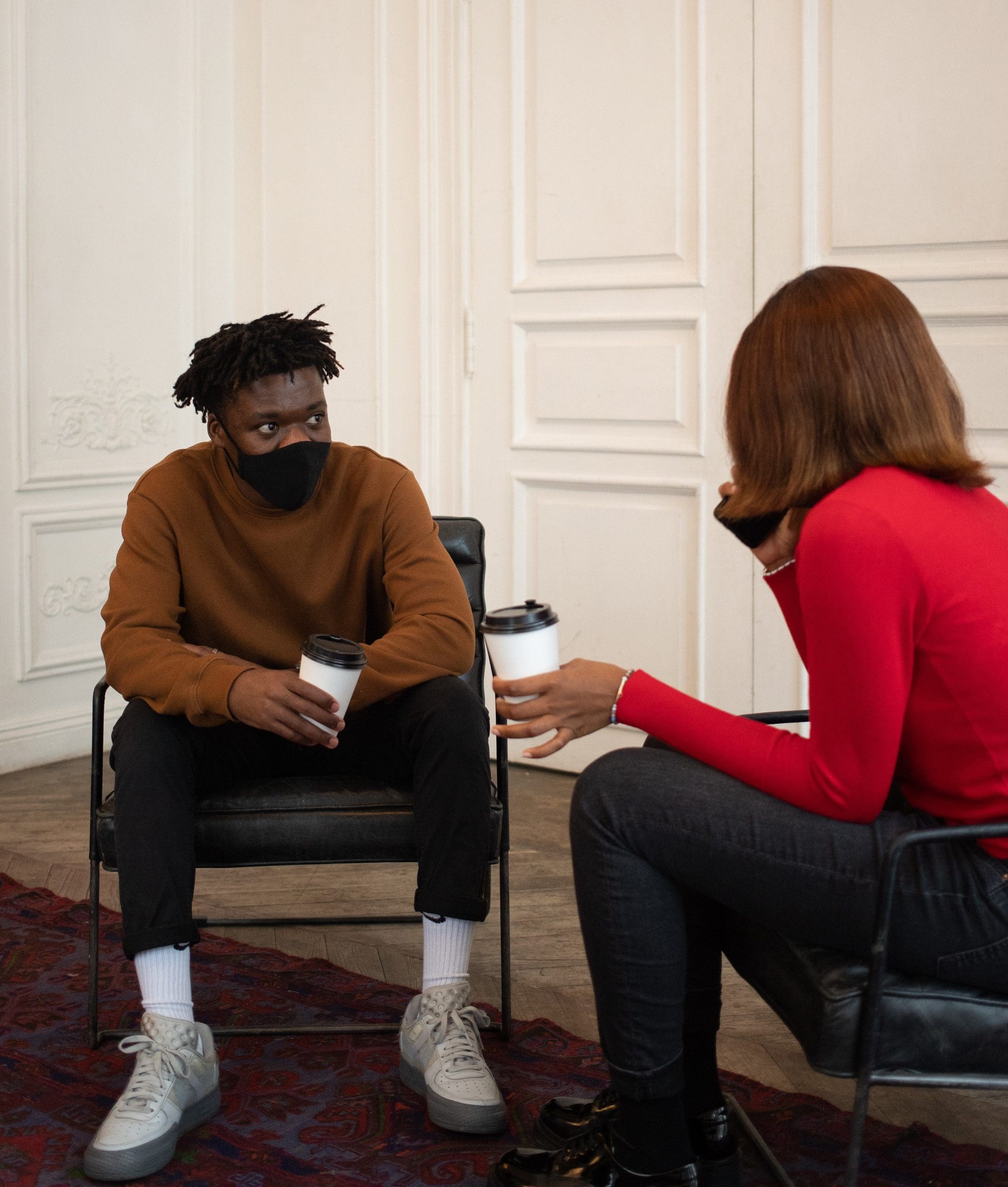 Onboarding a new hire should be a personalized experience. Providing your new hires with employee welcome kits make your new hires feel part of the team. Additionally, welcome kits encourage your new hires to learn more about the company and set a strong first impression. 
Drive Sportswear has compiled a list of what we think are the top products to to incorporate in a companies welcome package. From the list below, decide on your next steps for onboarding new hires with promotional products. 
1. Company branded apparel
Onboard your new hire with company branded apparel. Whether that be a custom t-shirt or hoodie; there is a wide variety of apparel options to choose from on our shop. Place your company logo on a piece of apparel and give it to your new employee to wear.
2. New hire office supplies
Onboard your new hire by providing them with custom office supplies. aside from including your company logo, include their name to make them feel welcomed in this new environment. 
3. Custom office bag or backpack
Supply your new hires with branded equipment to carry their gear in. Drive sportswear sells a variety of backpacks and over the shoulder bags that would be a great onboarding item. These custom bags mean that your employee has a company branded place to store their supplies while moving through the office. 
4. Personalized gifts to onboard new hires
Prove to your new employee that you are happy that they are joining the team by providing them with specialized gifts. Through the Drive Sportswear shop you can find luxurious food bundles, workout sets, or other specialty product bundles. 
There's many directions to take when it comes to promotional products to onboard new hires. The biggest tip would be to find what represents your company and integrate that into your welcome package
For more interesting reads feel free to check out more of our blogs on the Drive Sportswear Community Page. Additionally, for more information about Drive Sportswear's promotional services and process feel free to contact us at (403)-517-0020.